How to Conquer the World - 5 Financial Strategies for Savvy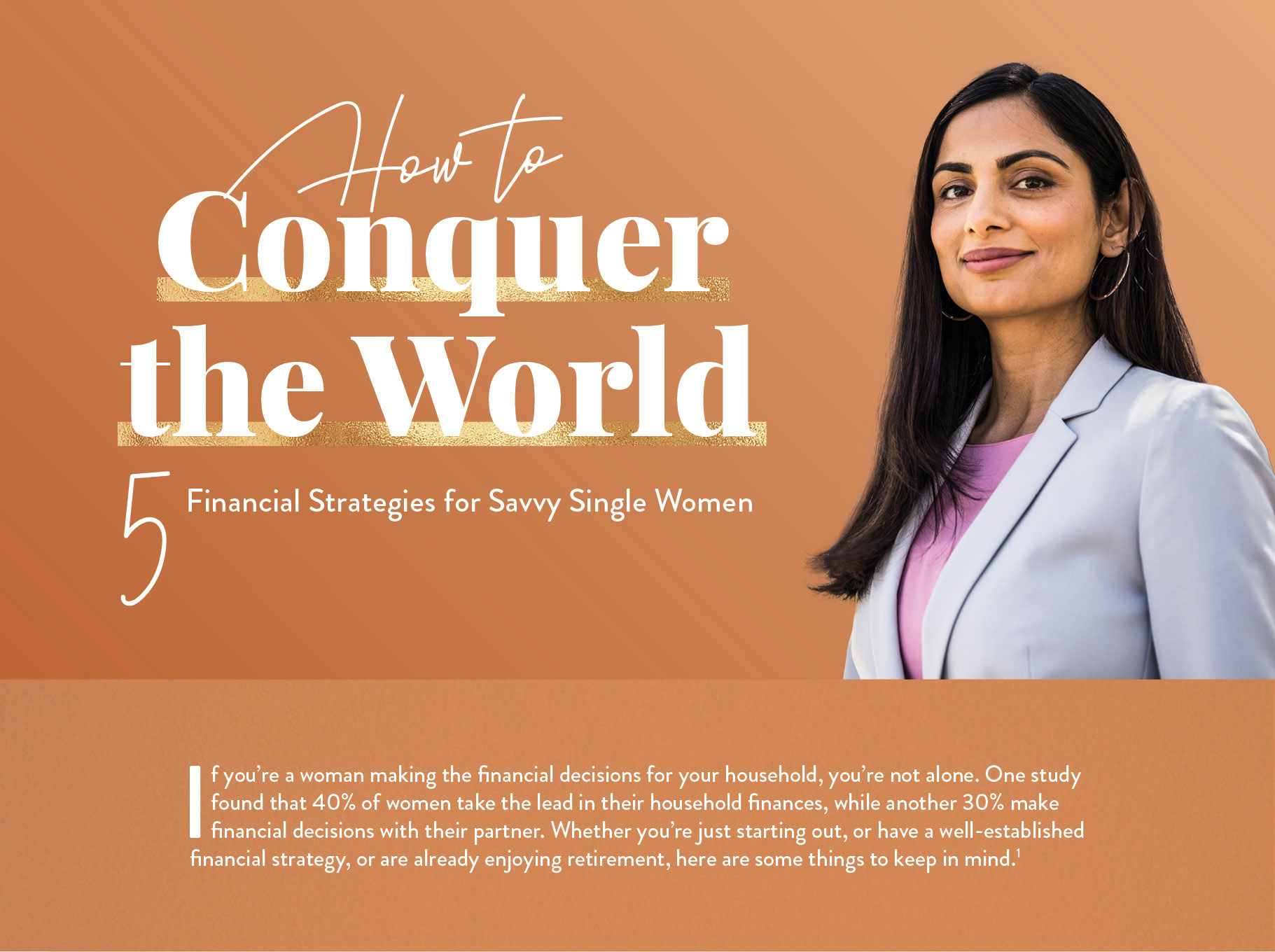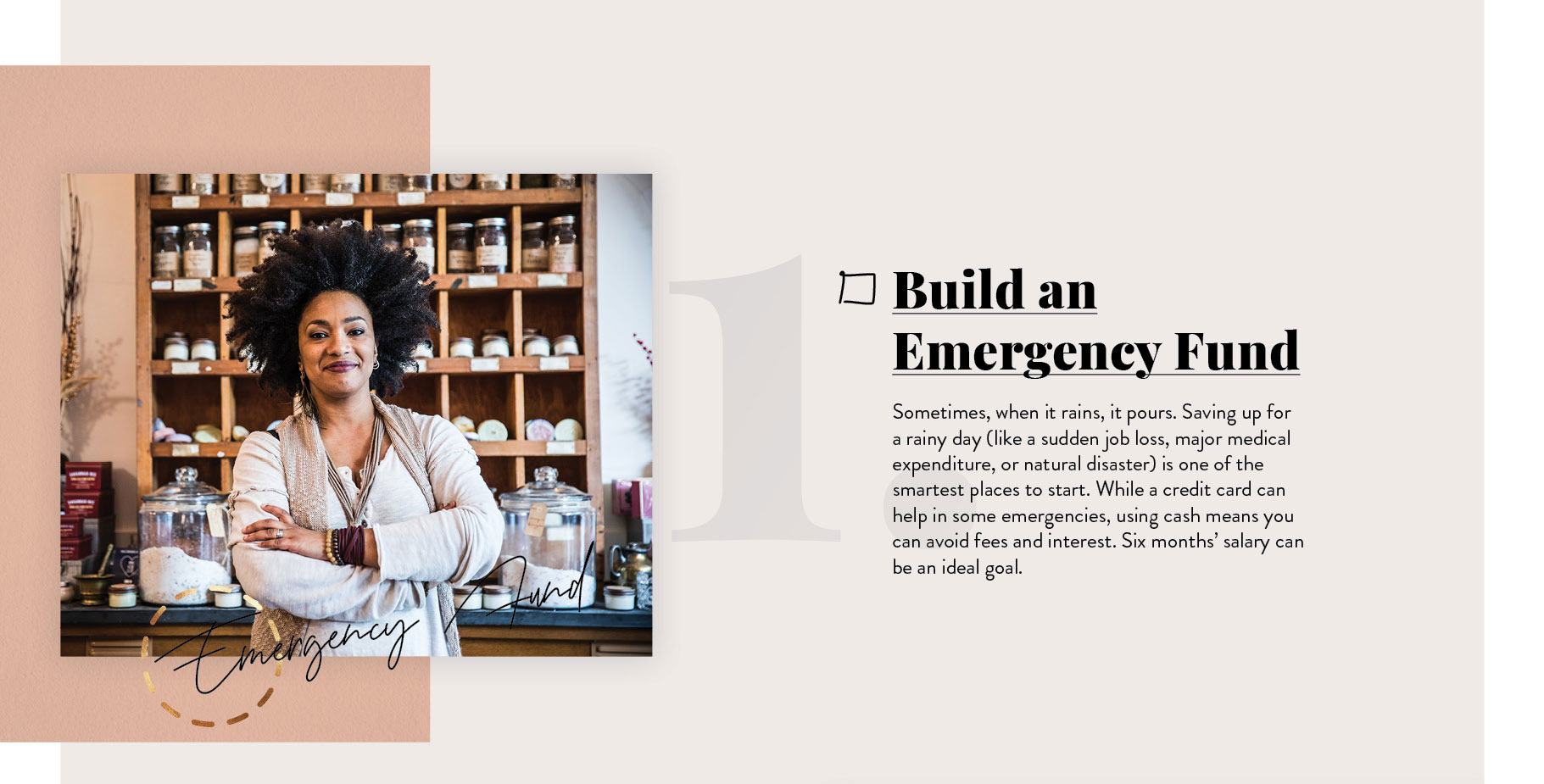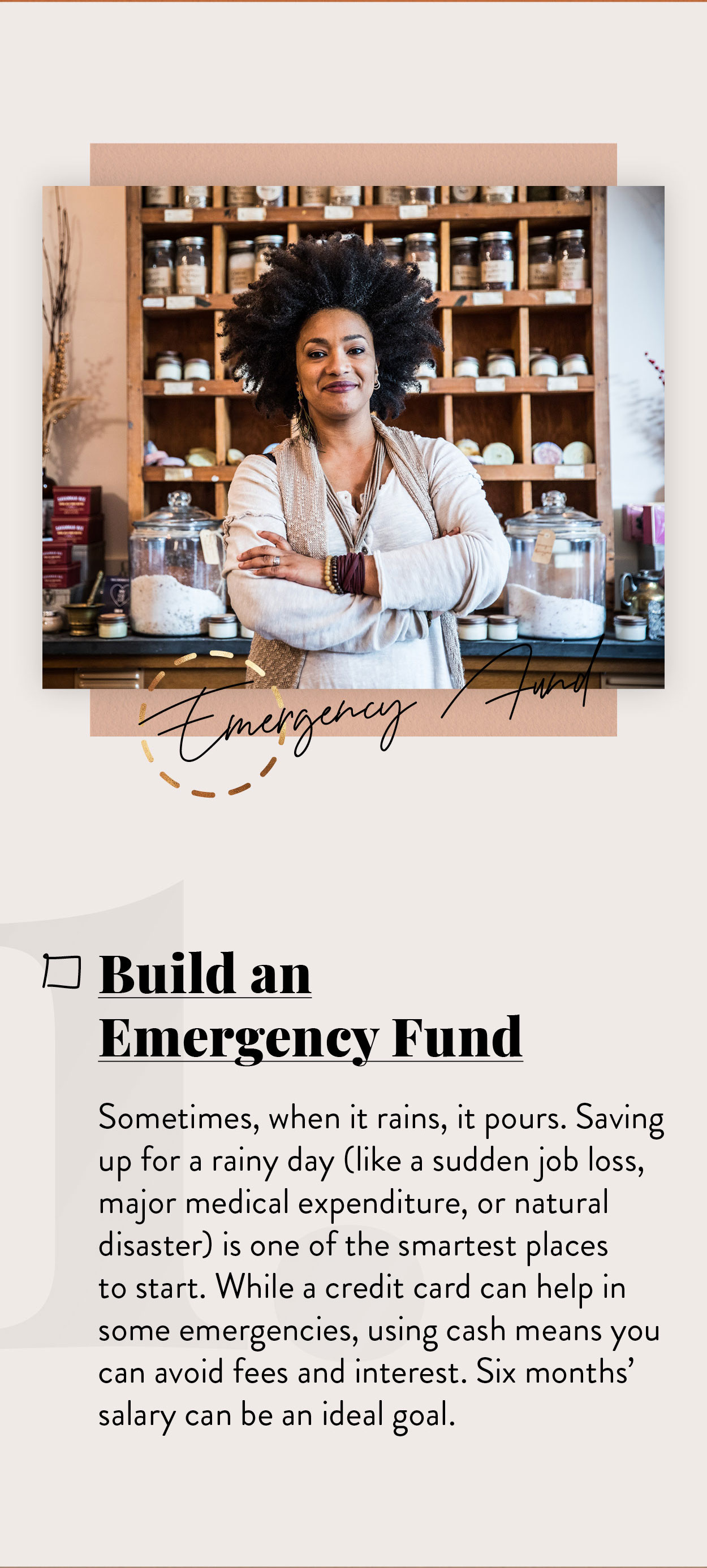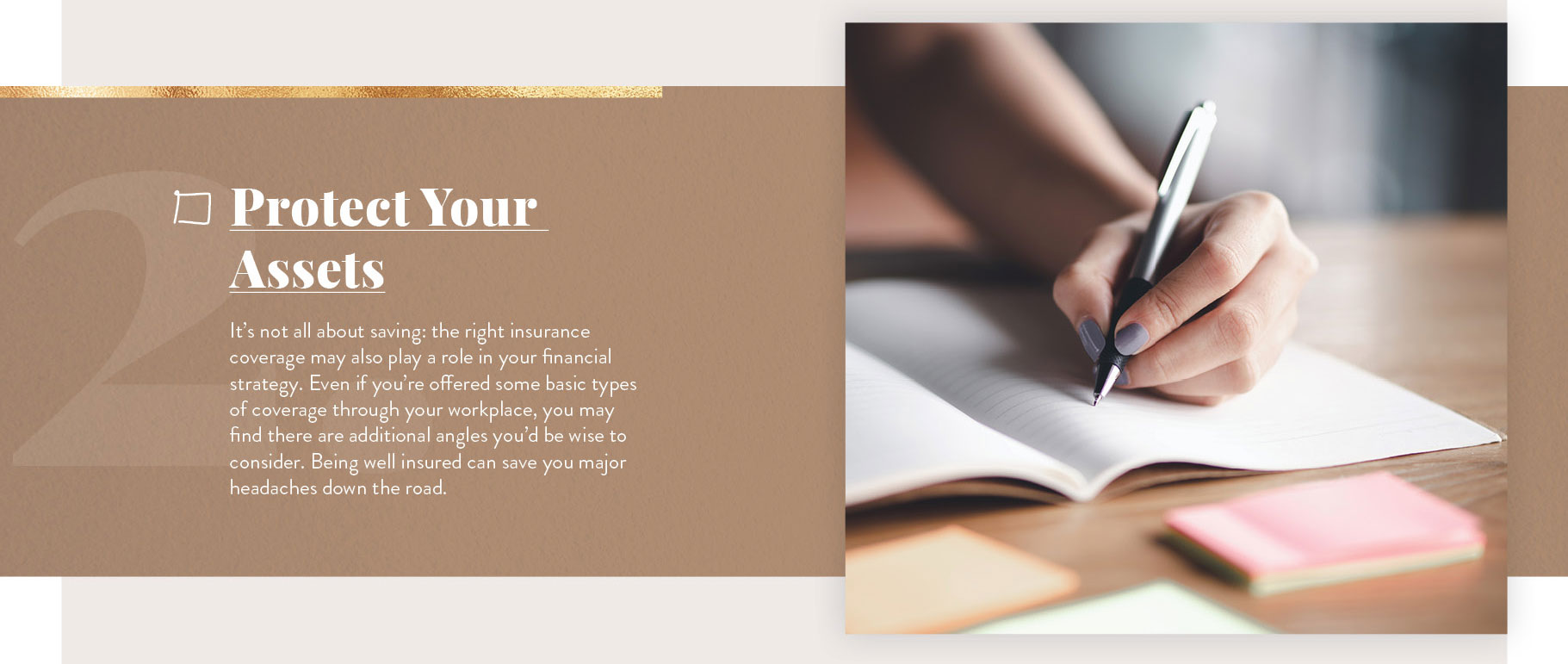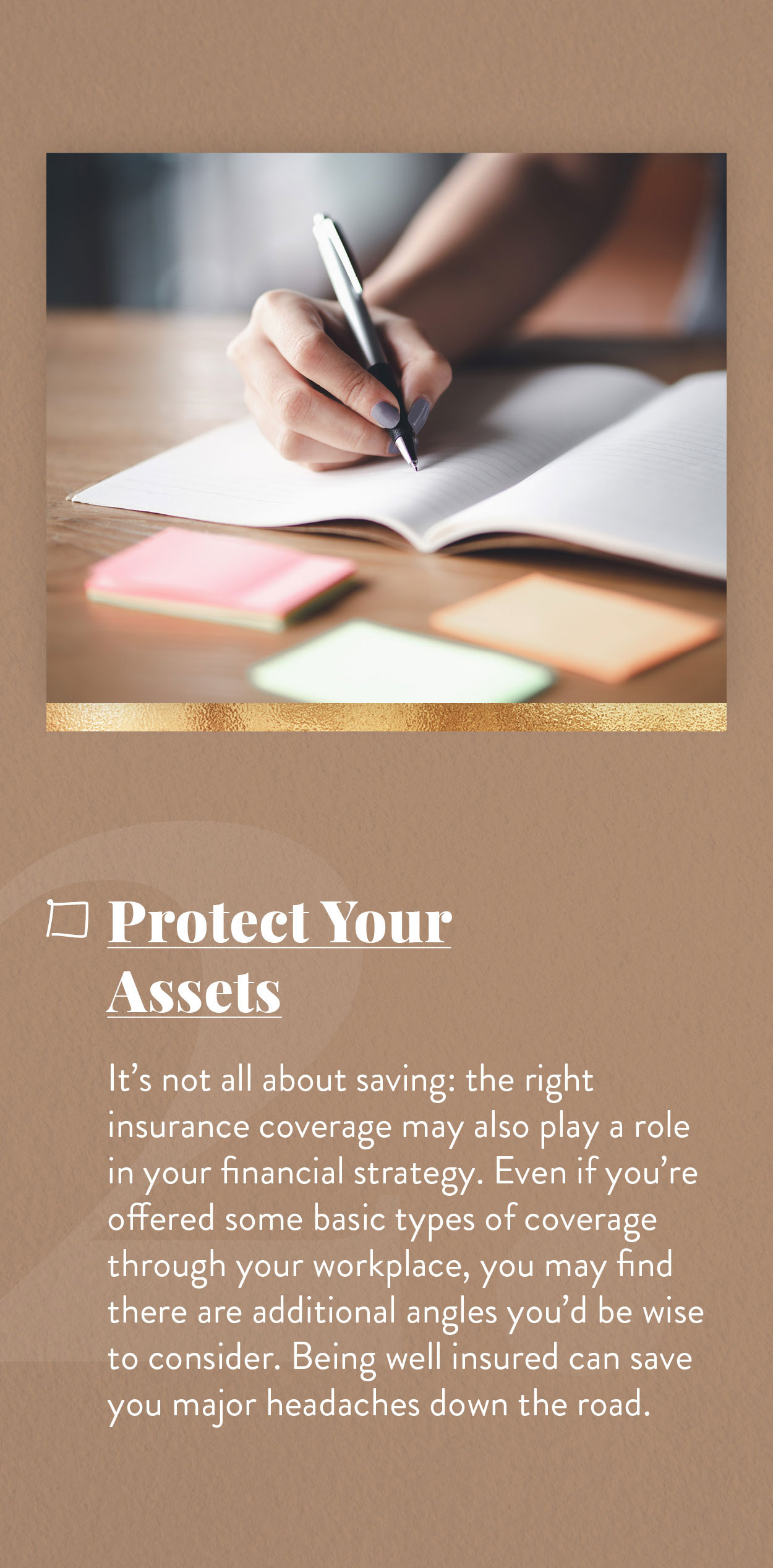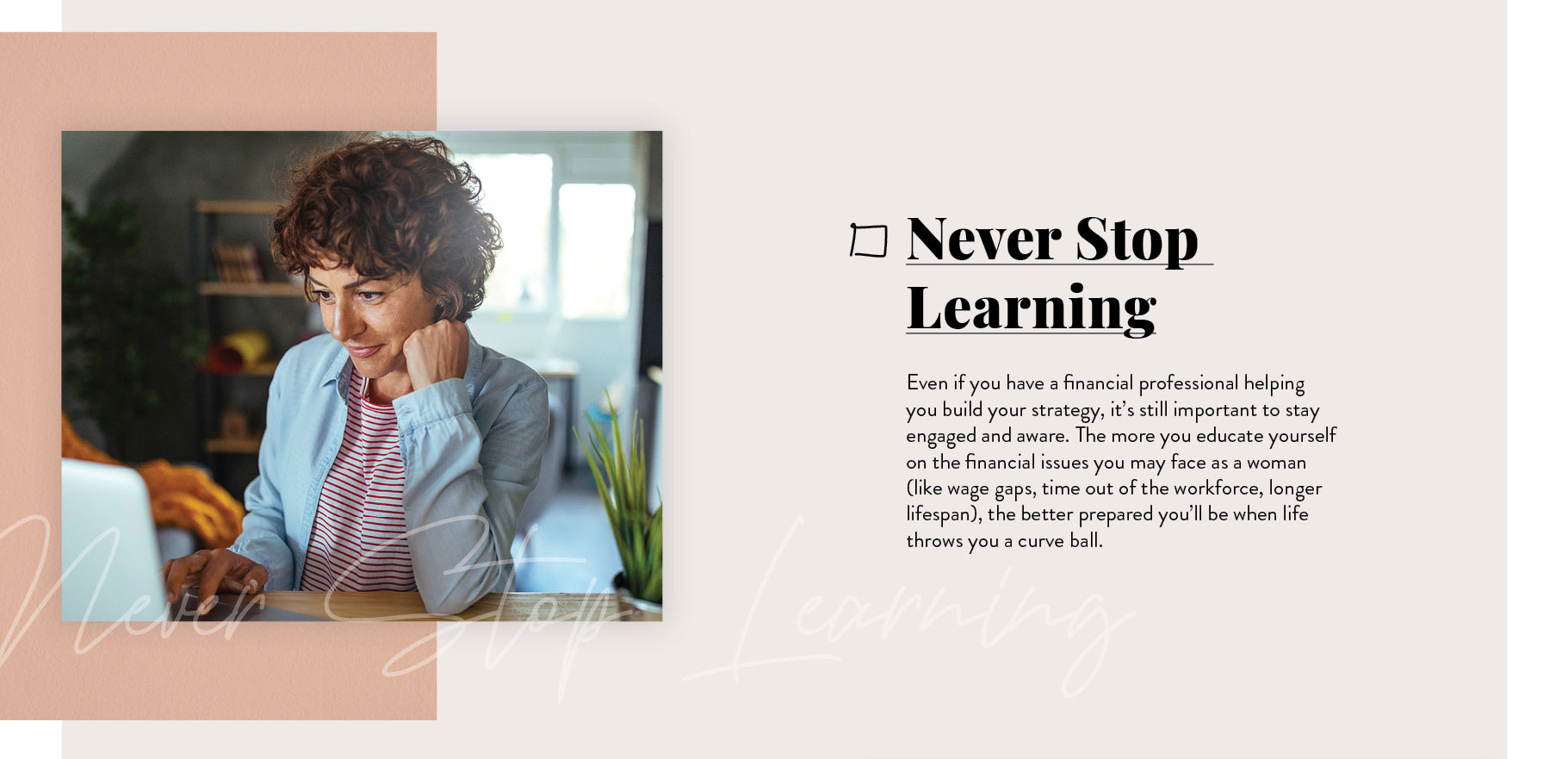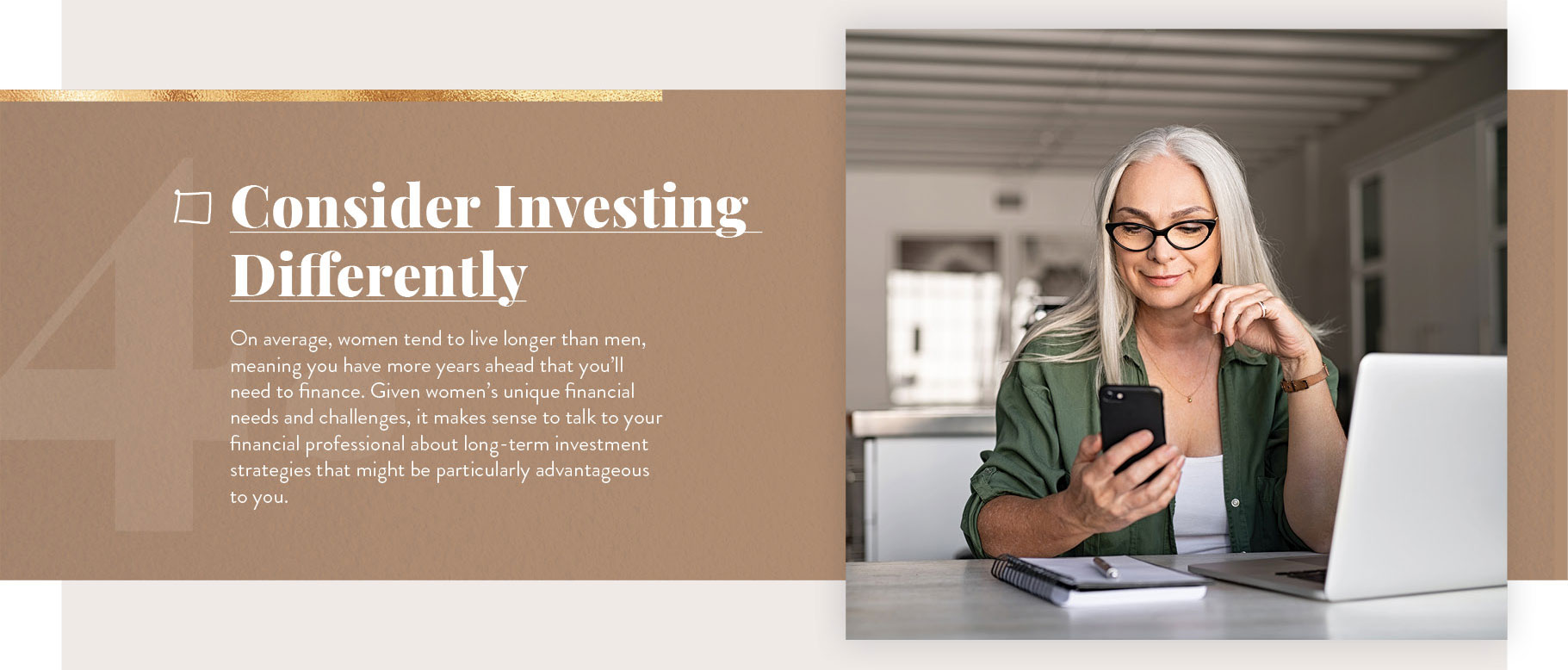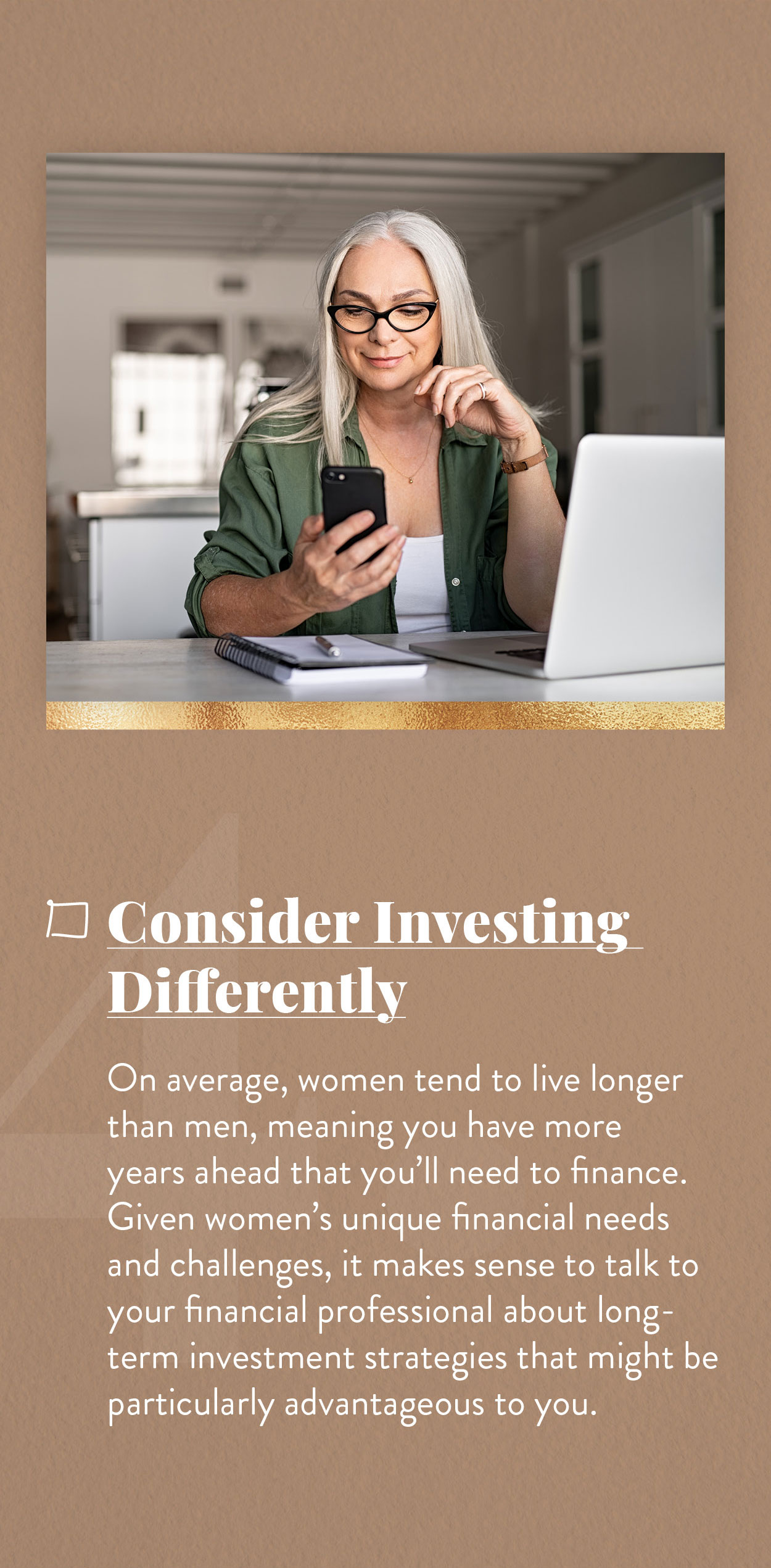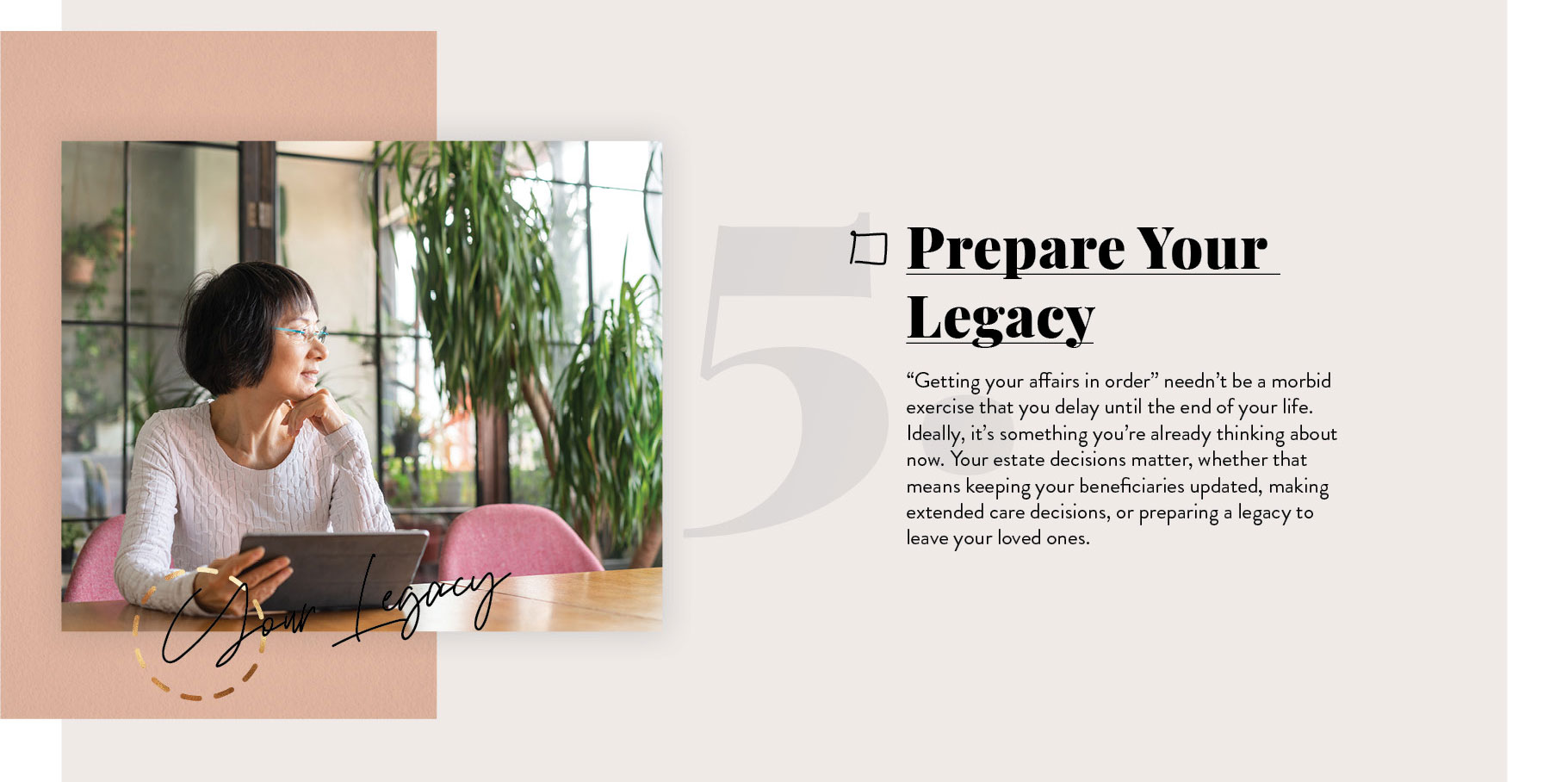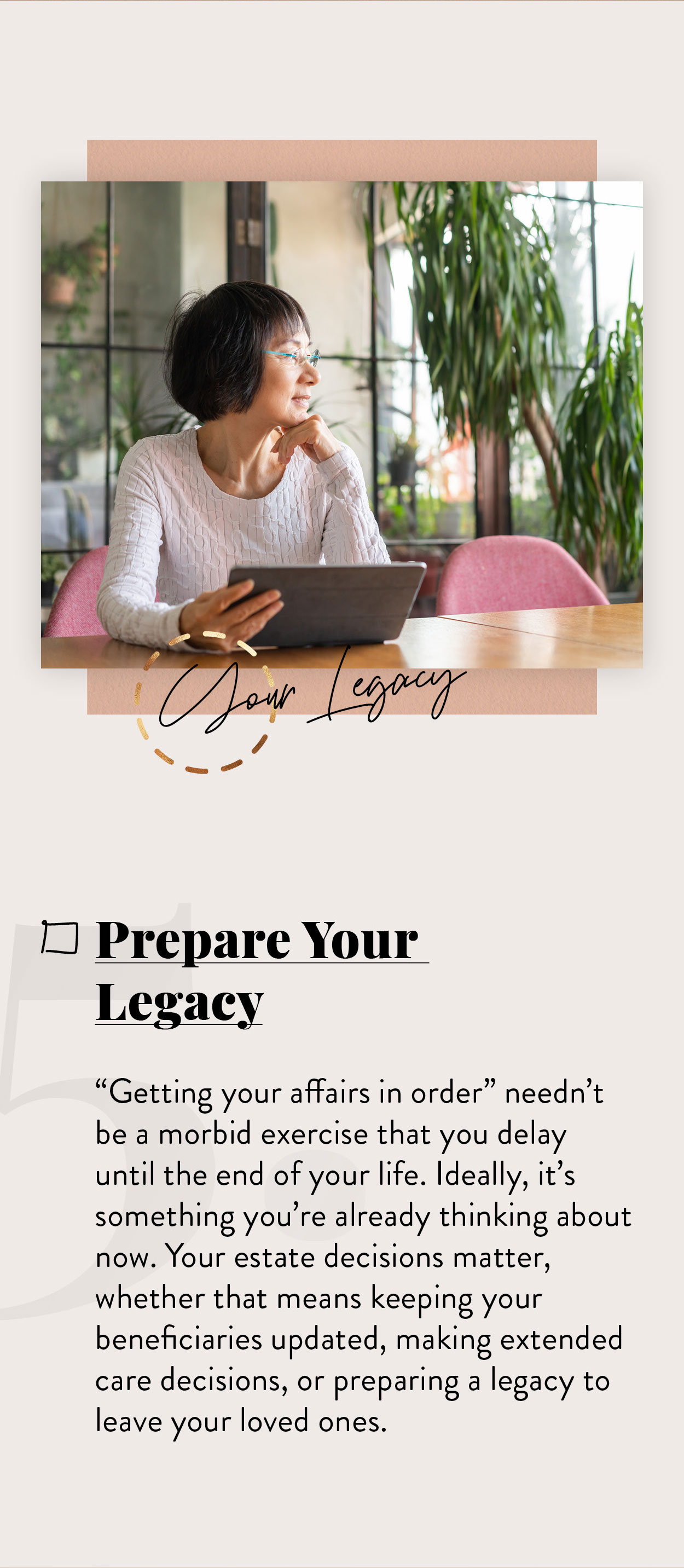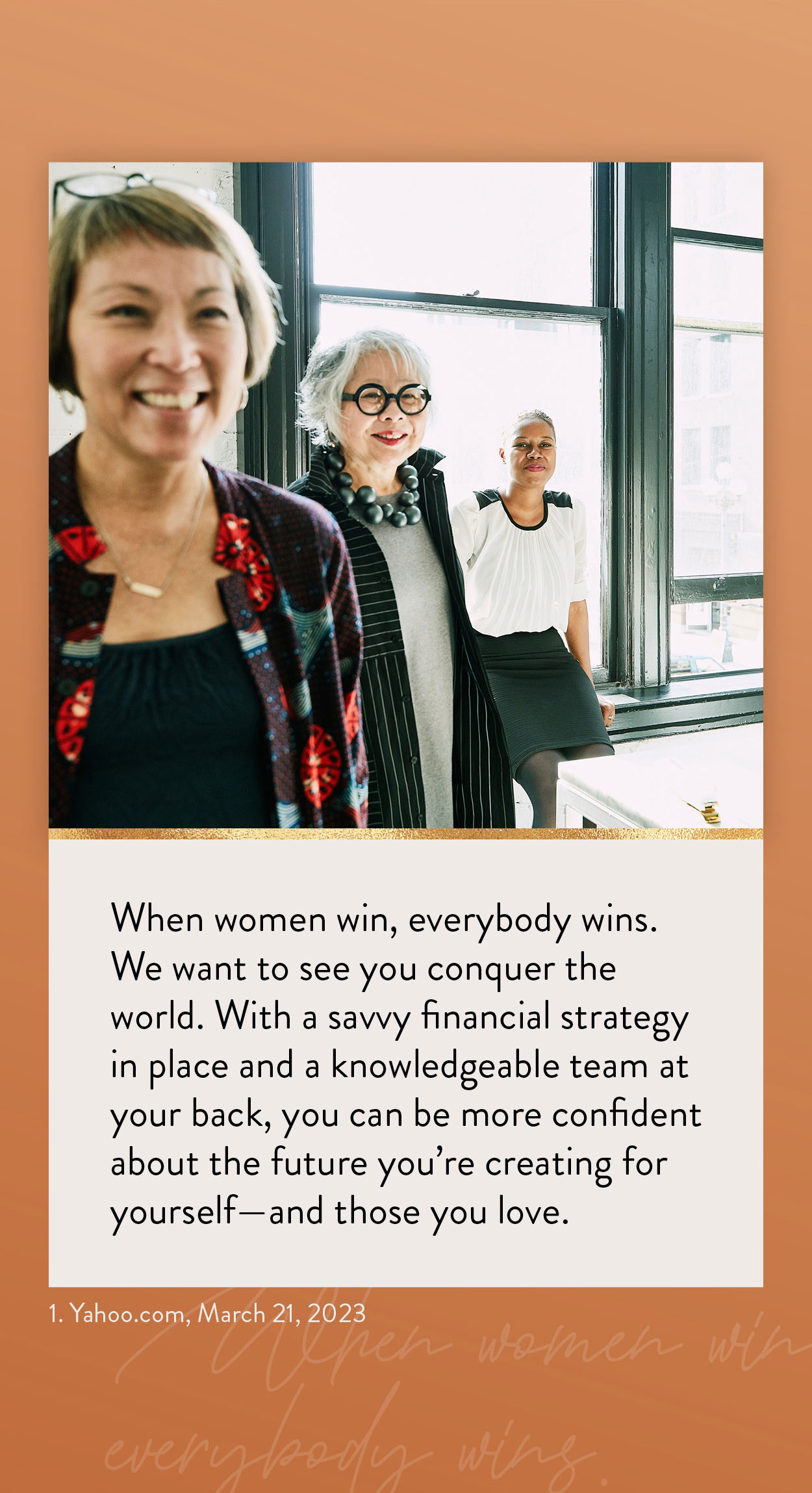 Related Content
These four essential steps can help to increase your financial confidence for the year ahead.
Many Americans are operating their personal finances with only the barest minimum of knowledge.
Starting a small business? First, take care of the basics. 5 essential steps to help position your new business for success.