The Three Keys to a Great Password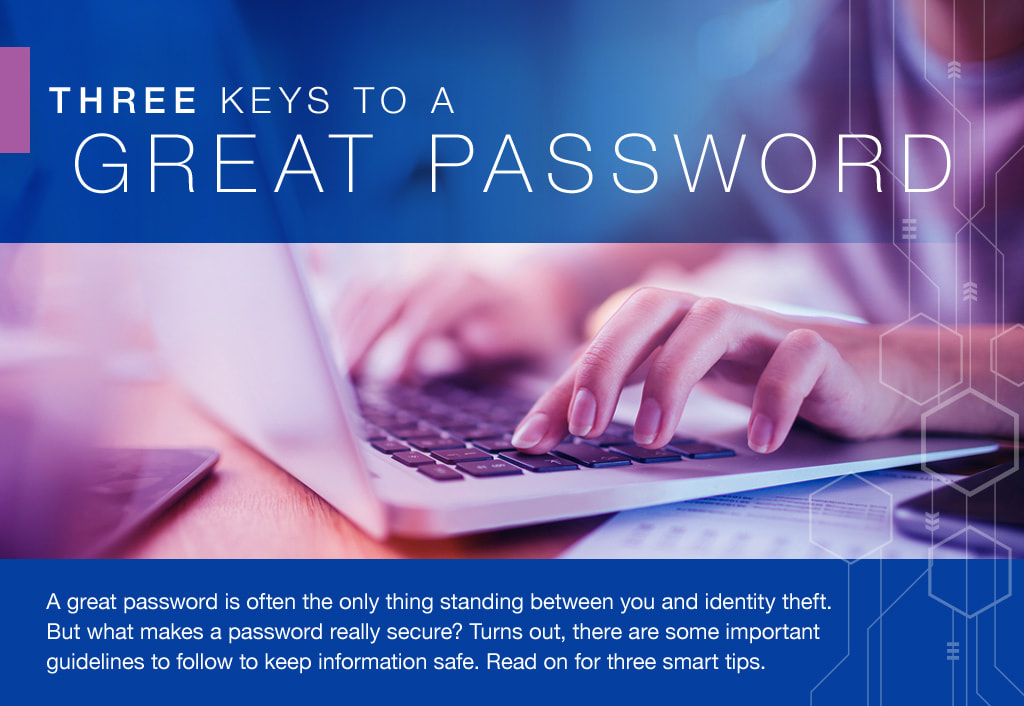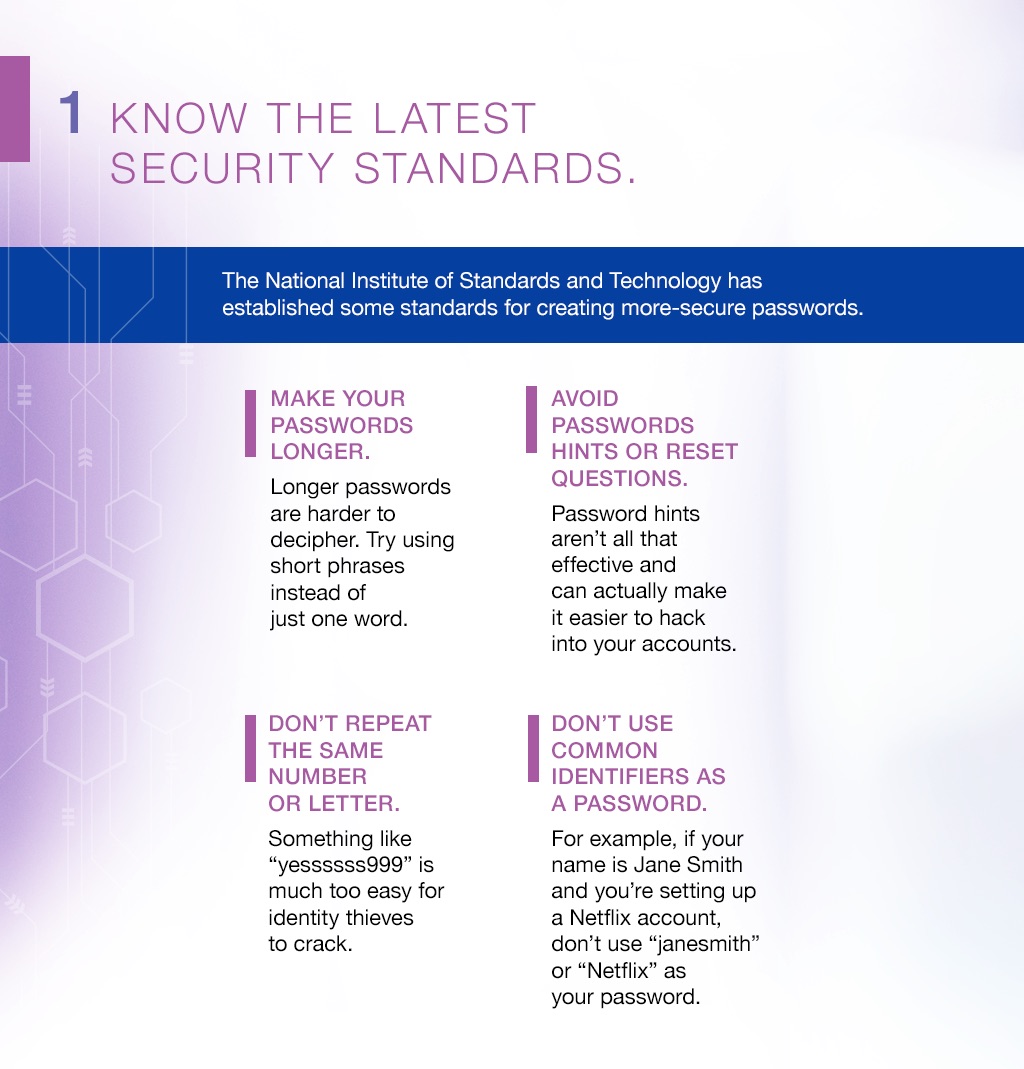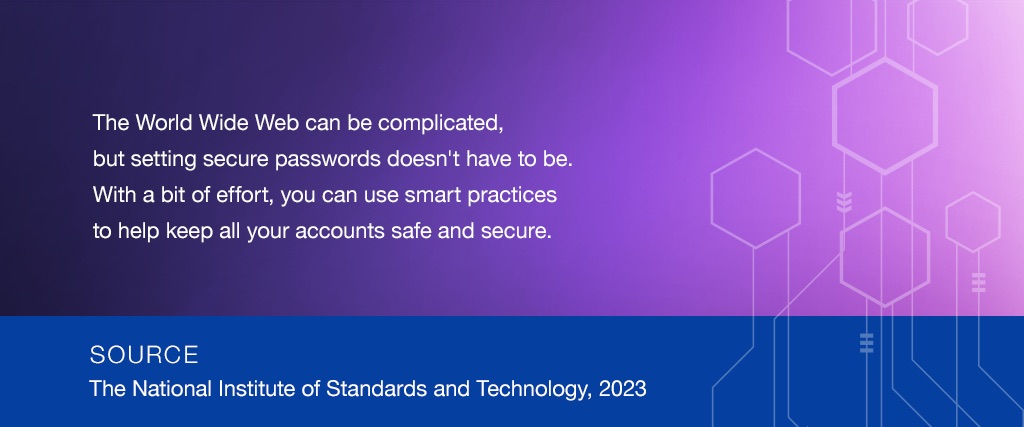 Related Content
Preparing for college means setting goals, staying focused, and tackling a few key milestones along the way.
Here are 4 great, and sometimes unexpected, places to raise a family.
From diapers to vacations to groceries, emergency trips to the doctor and more, planning for your financial future is some superhero-level stuff when it comes to family finances.