A Meal for All Generations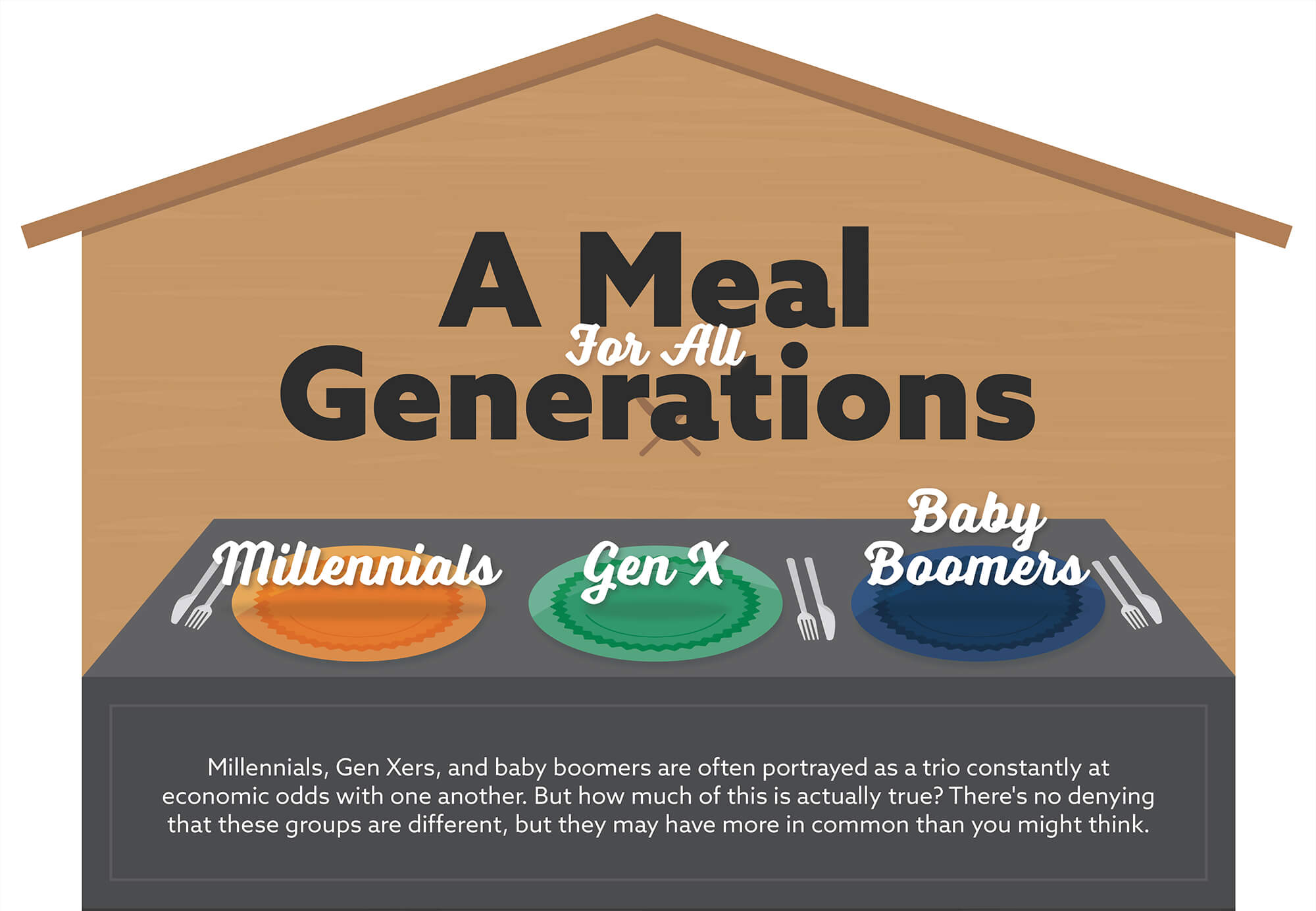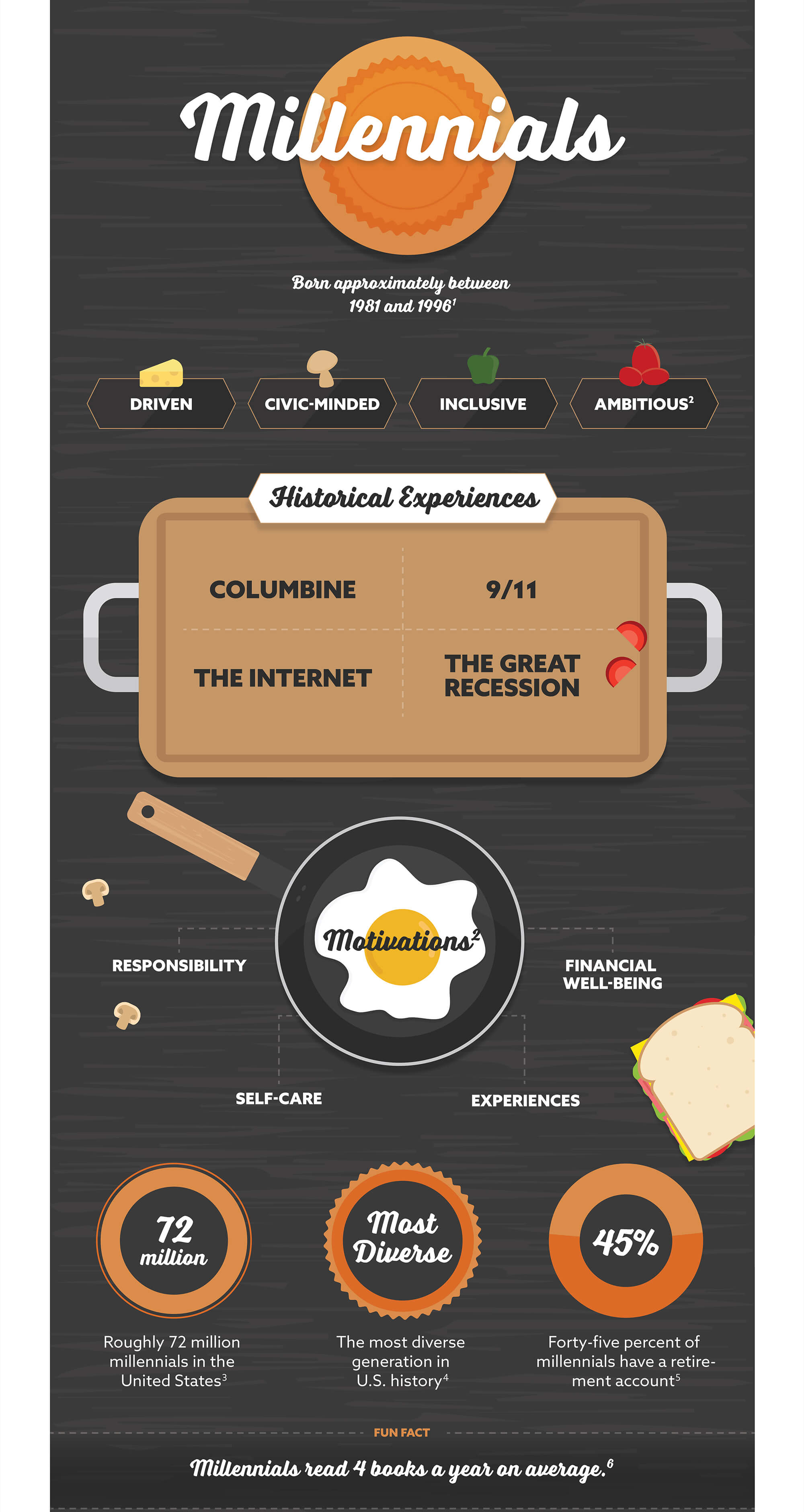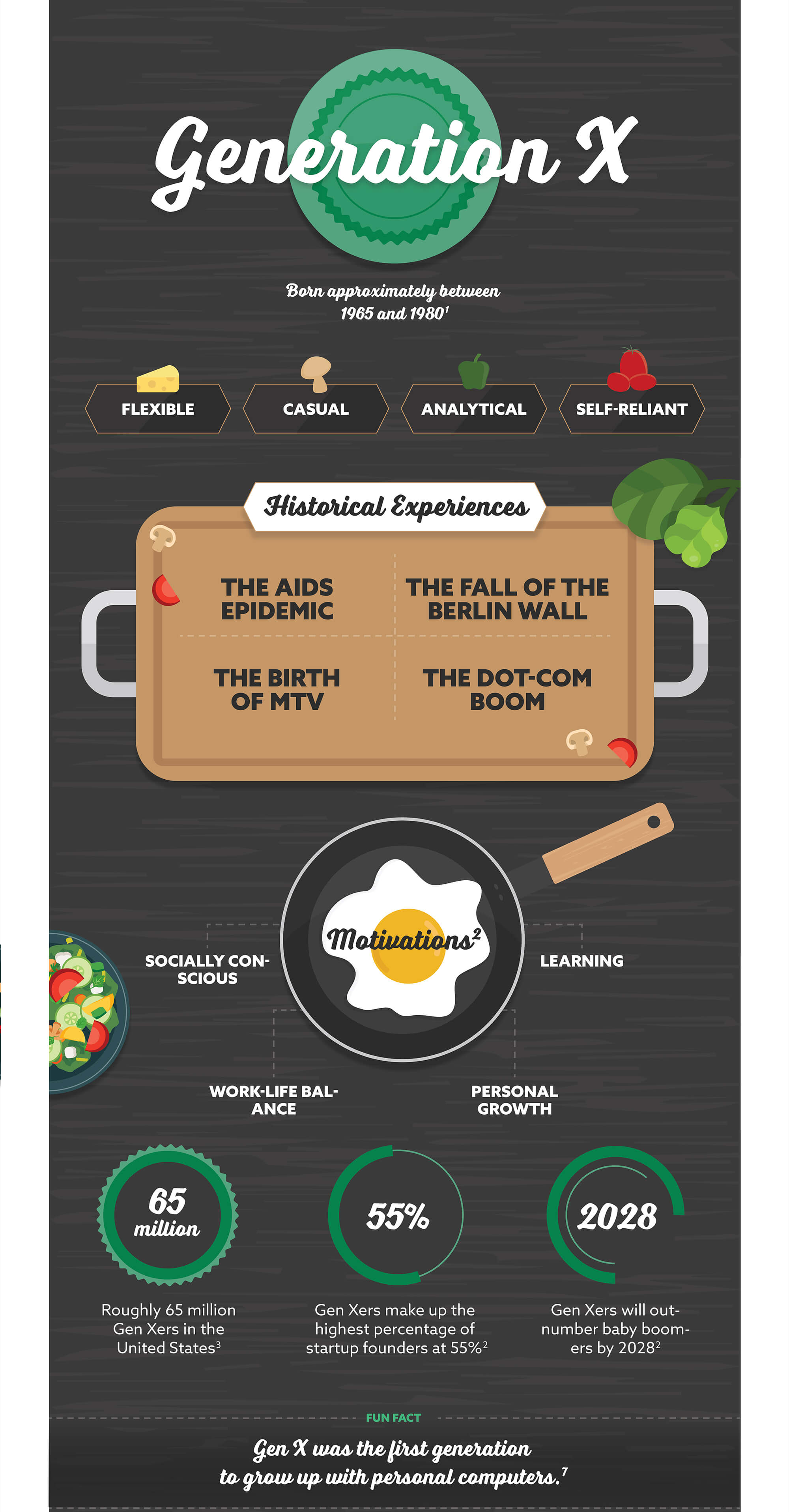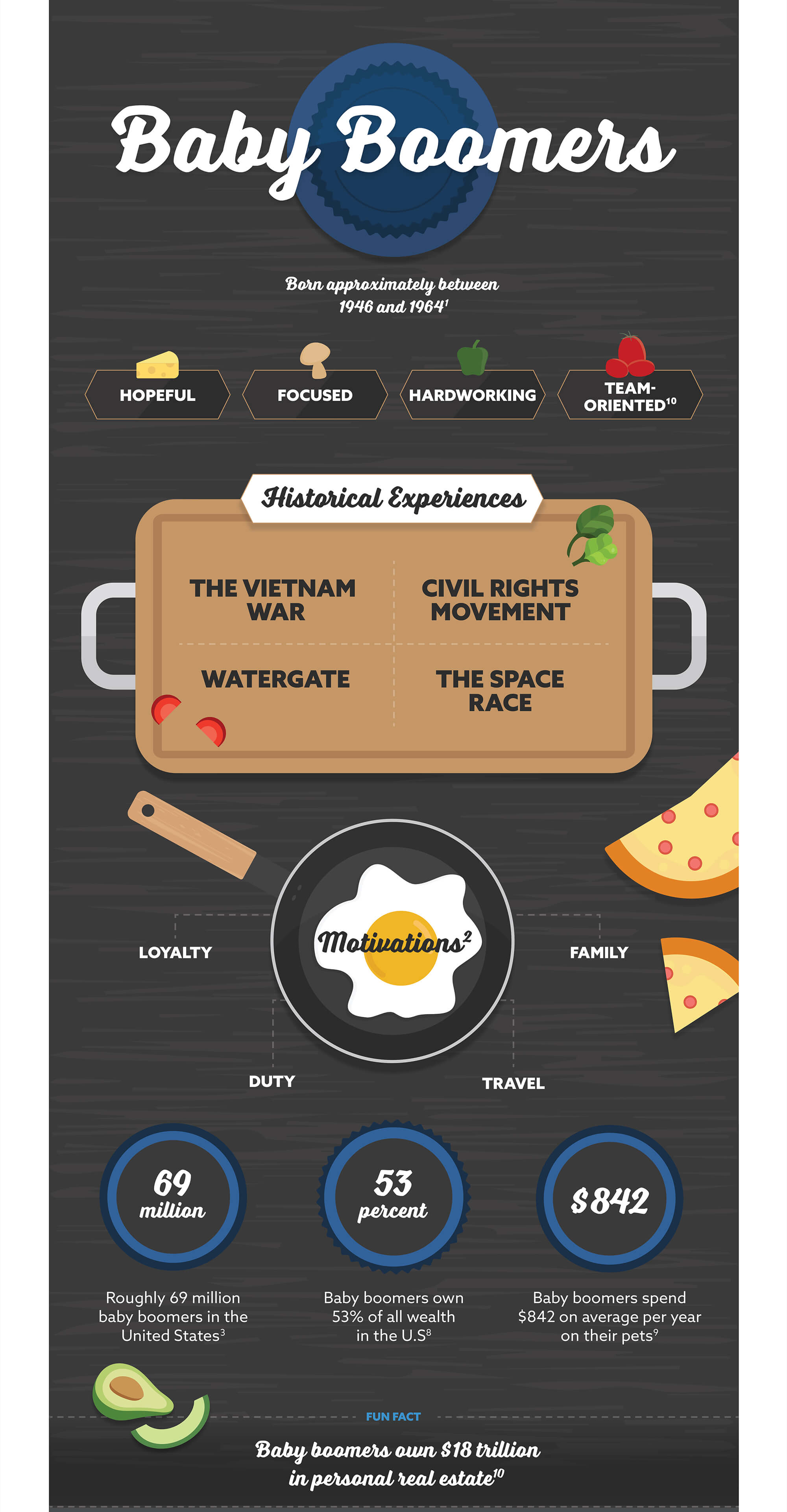 Related Content
Few contemplate the complex journey that brought their coffee from farm to kitchen table.
Use this calculator to better see the potential impact of compound interest on an asset.
Financial planning often doesn't take place on a beach. But the next time you find yourself there, try this experiment, courtesy of management and motivational guru Stephen R. Covey: You'll need a mason jar and an assortment of big rocks, smaller gravel, sand, and water.