Buying a Vacation Home? 5 Questions to Consider First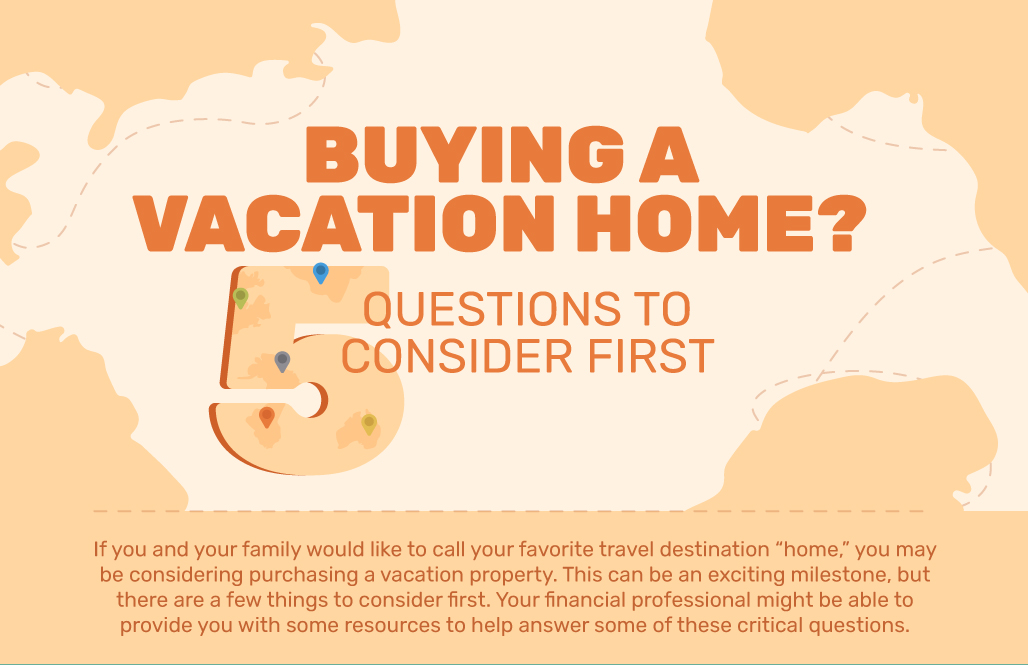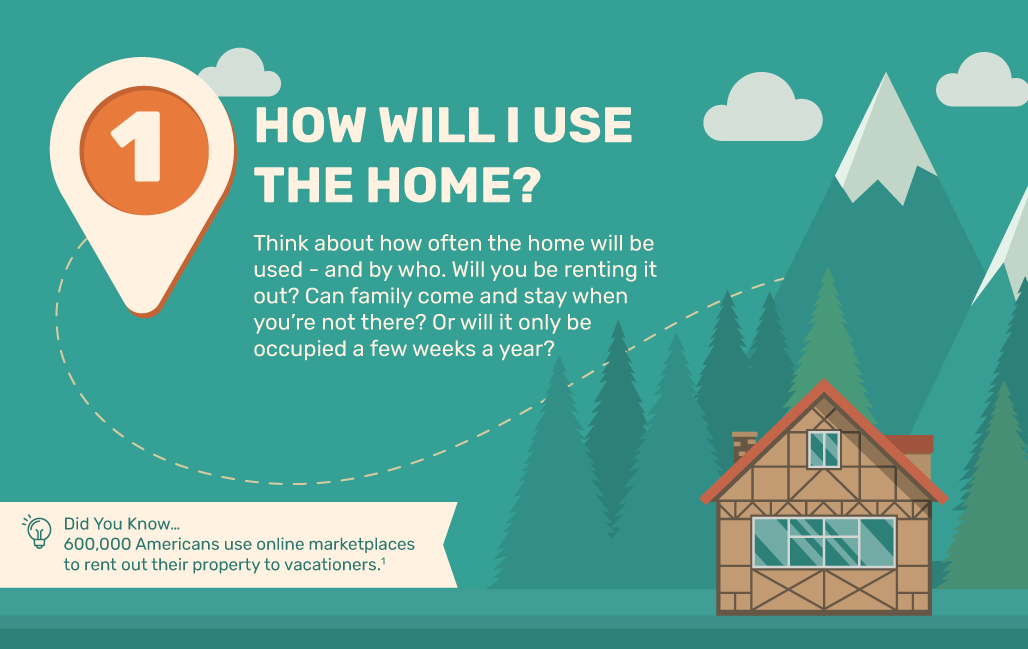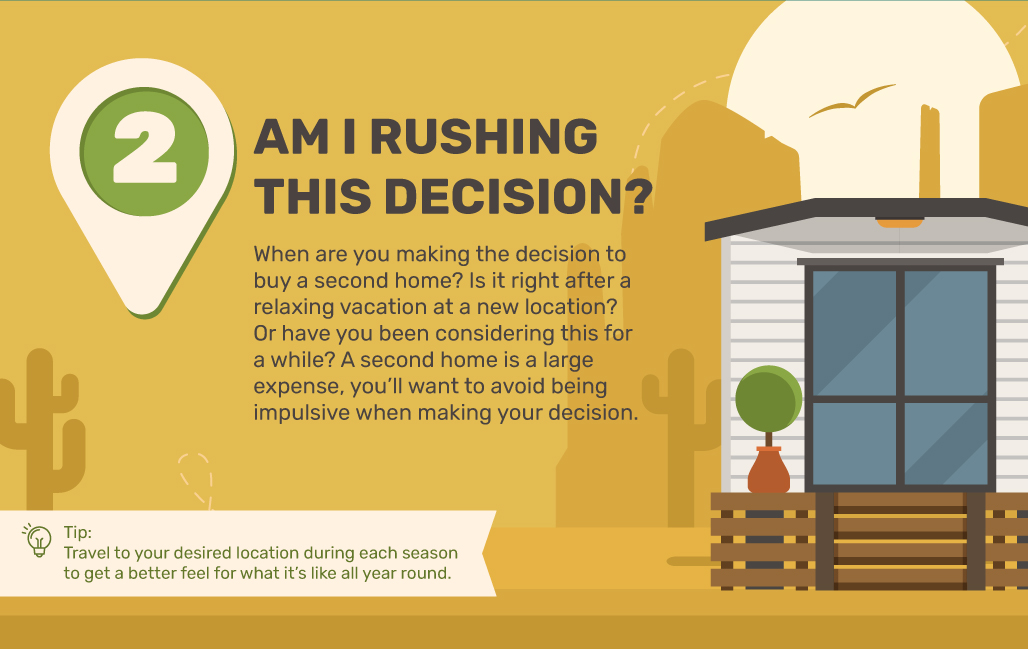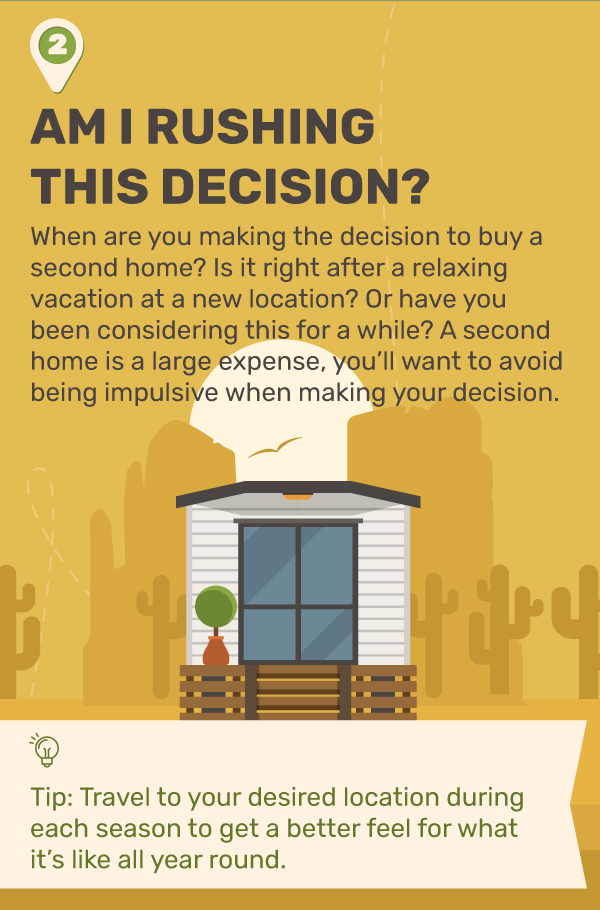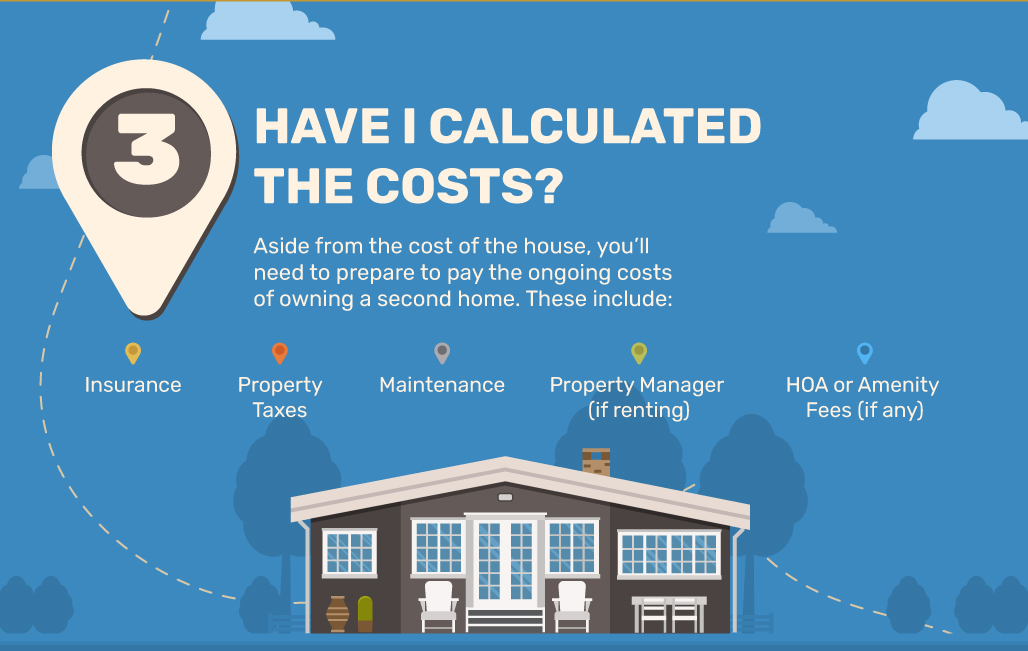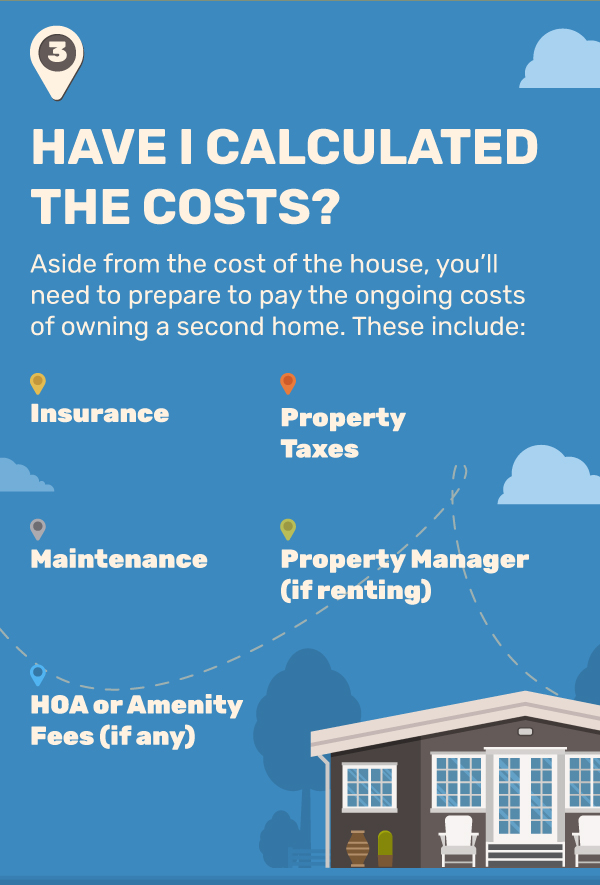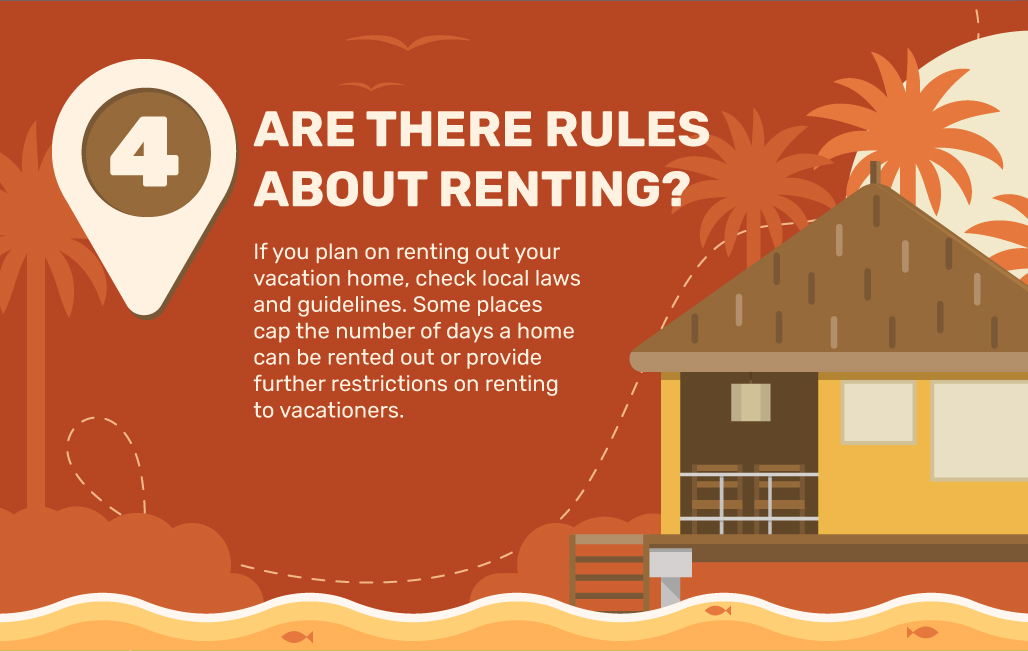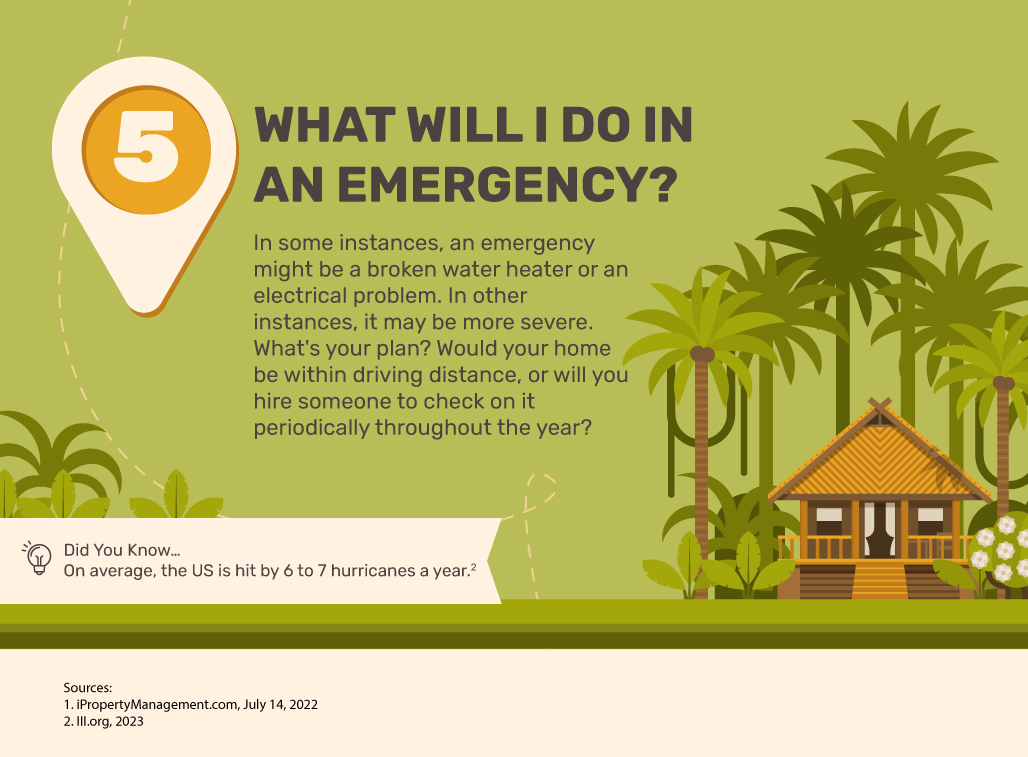 Related Content
Depending on the mom, the right Mother's Day gift can run the gamut from flowers to flatscreens, but this year why not try something a little different: the gift of financial confidence. Whether making a household budget or planning for retirement, there's probably a mom in your life who can use one of these gift ideas:
This helpful infographic will define bull and bear markets, as well as give a historical overview.
Retiring early sounds like a dream come true, but it's important to take a look at the cold, hard facts.