Buying a Vacation Home? 5 Questions to Consider First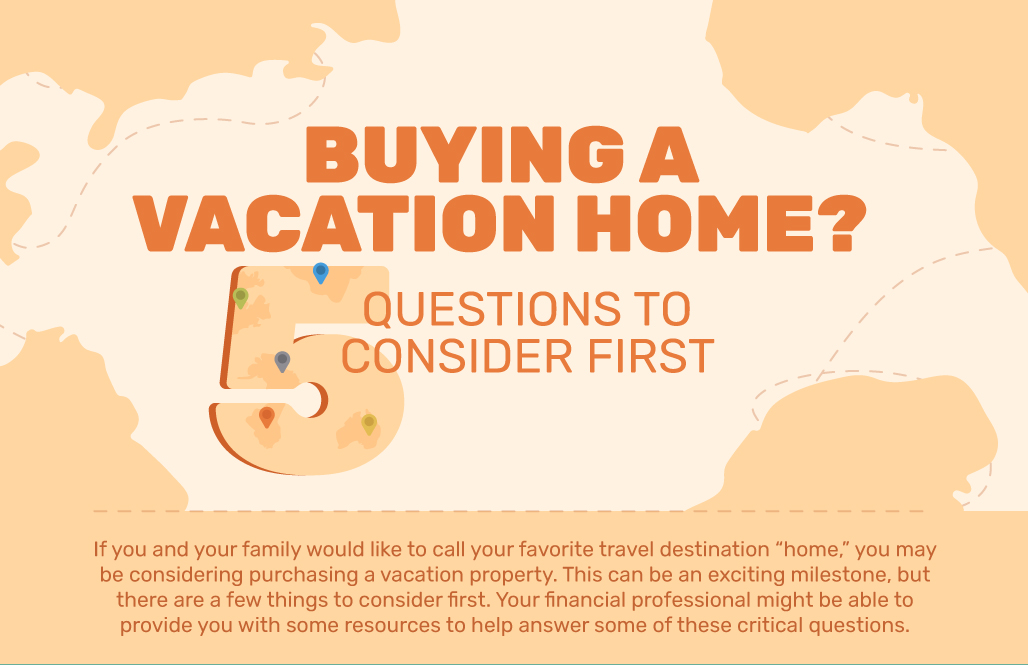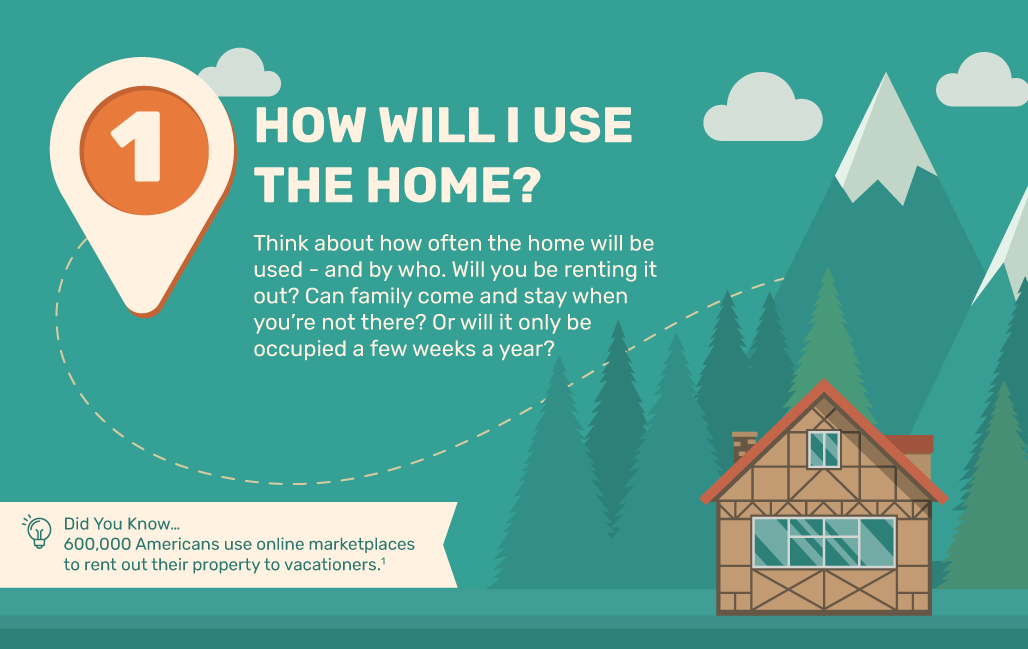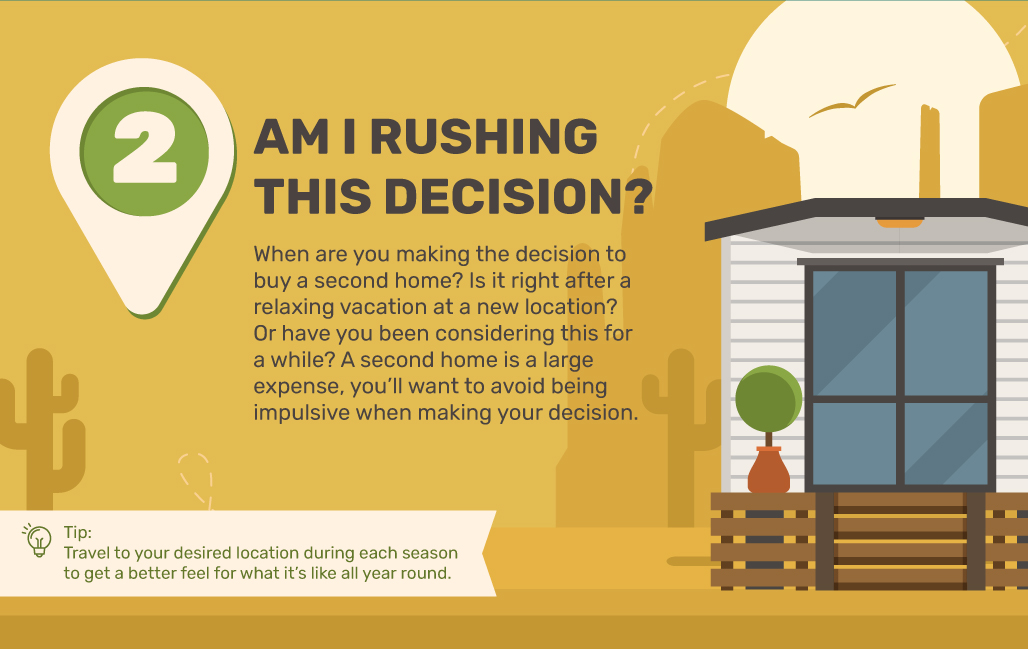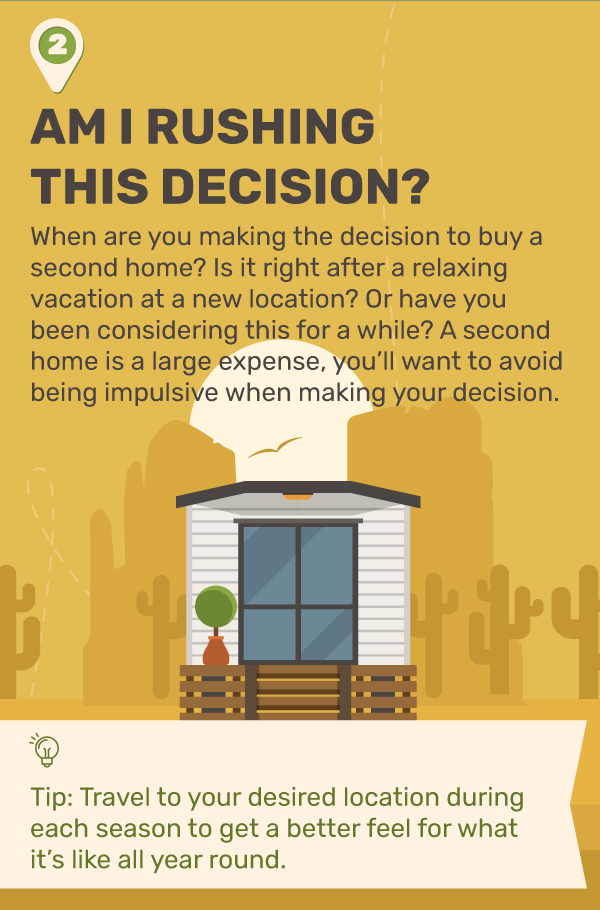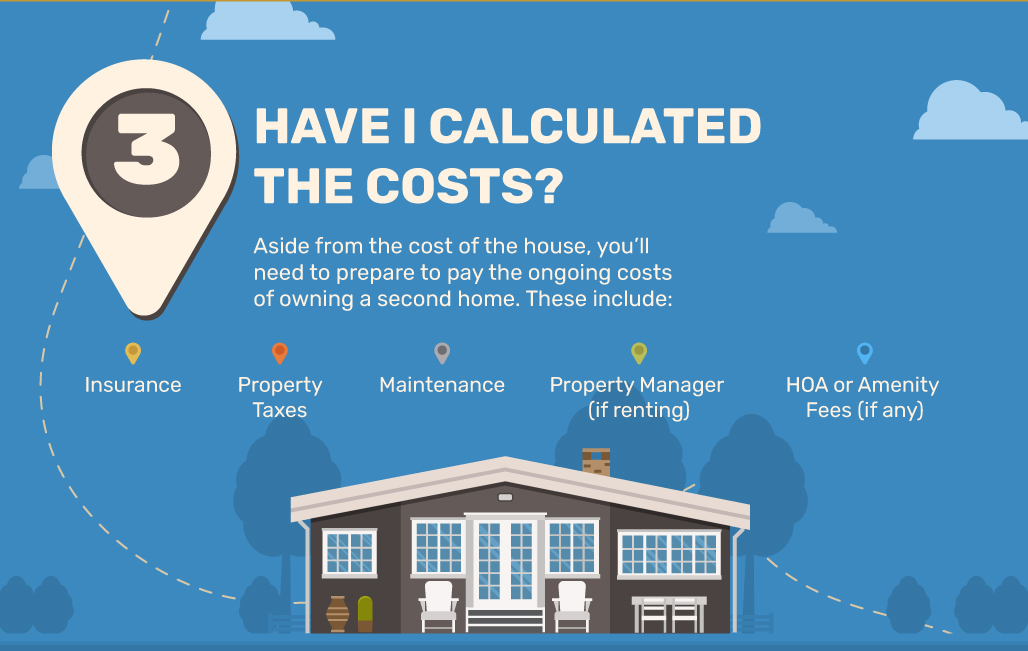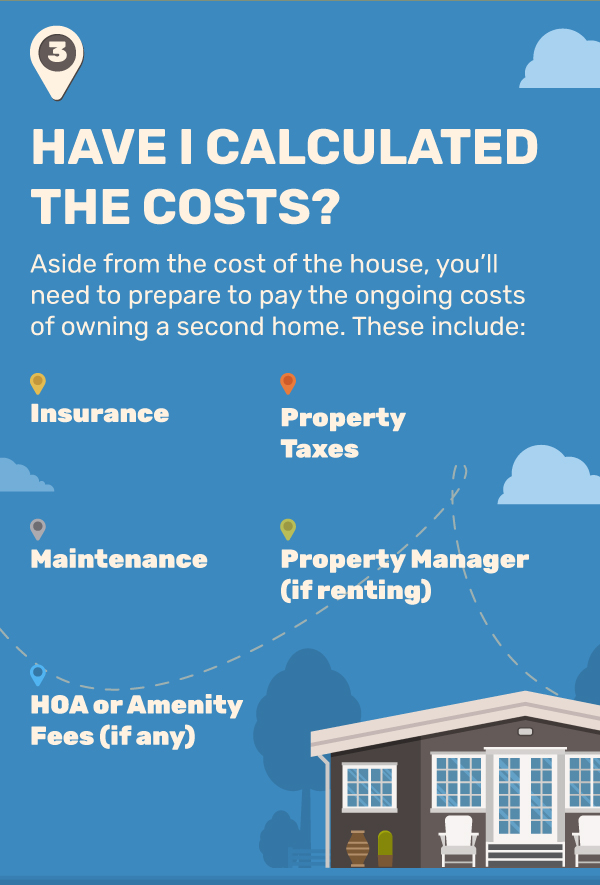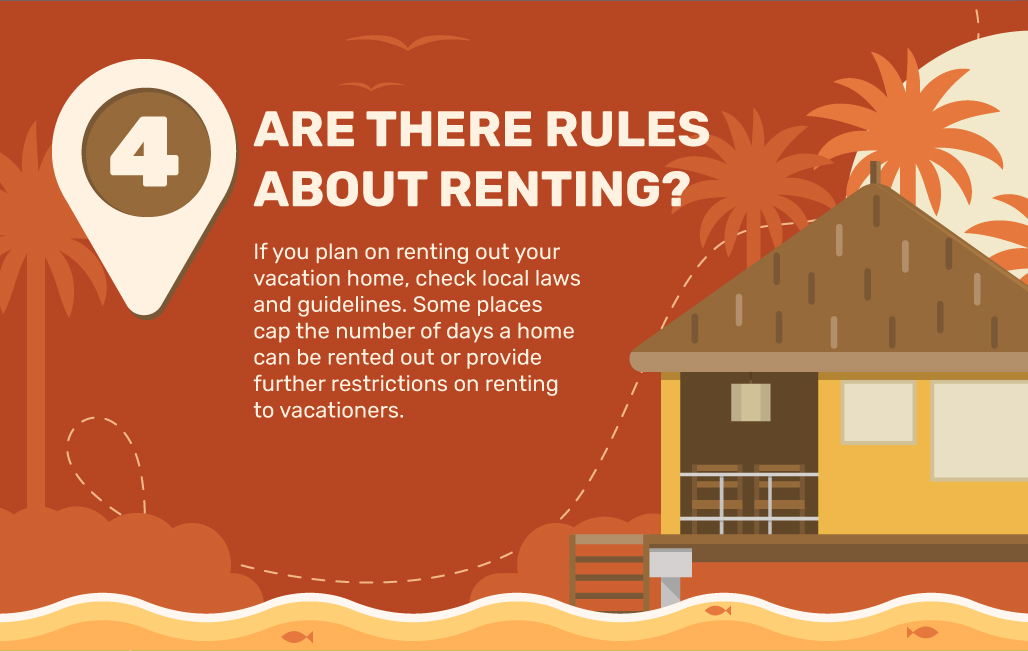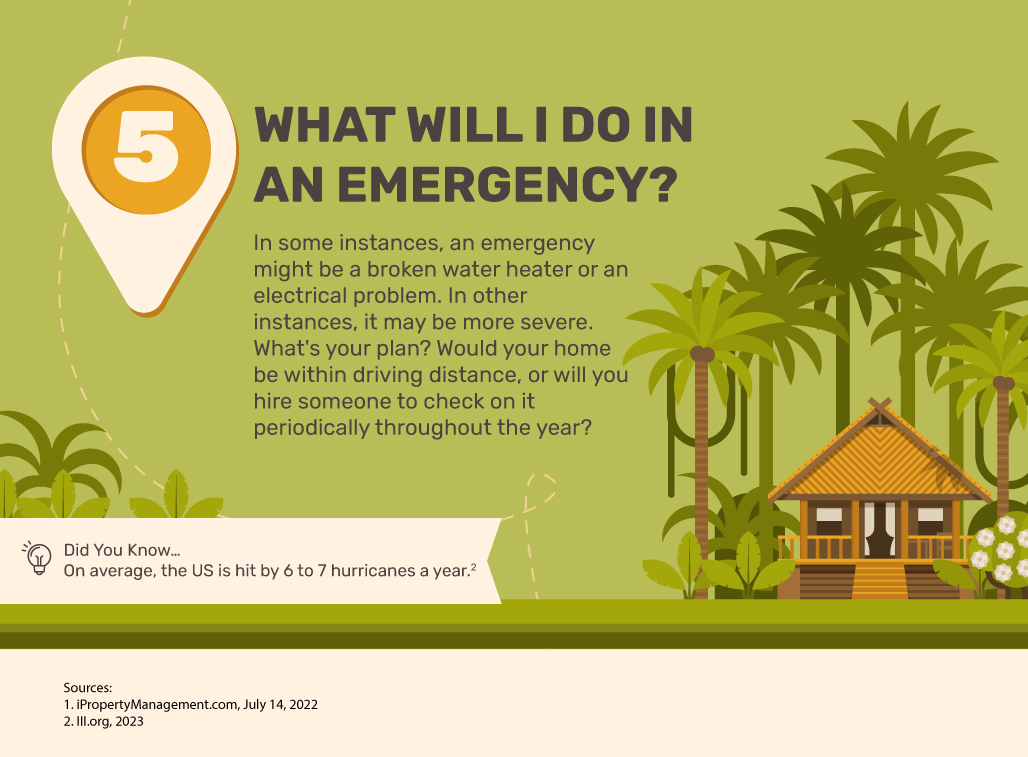 Related Content
Information vs. instinct. Are your choices based on evidence of emotion?
If your clients are buying or selling a home, use this to help them determine if they qualify for capital gains taxes.
A will may be only one of the documents you need—and one factor to consider—when it comes to managing your estate.