Why do Renters Have to Save More?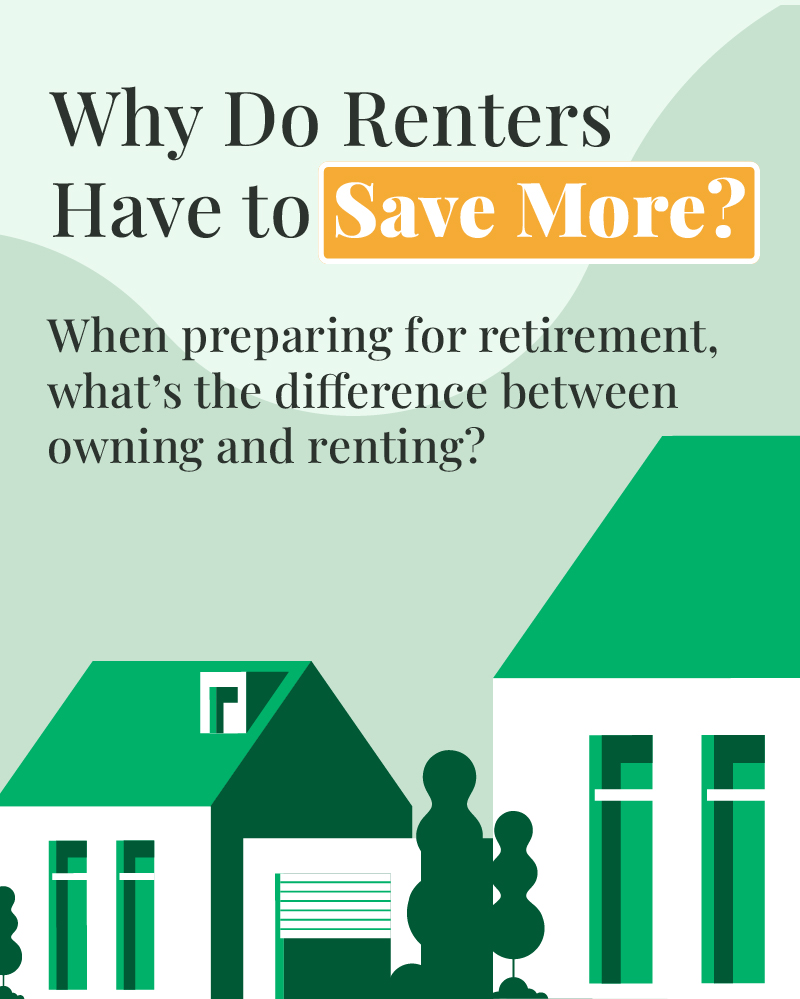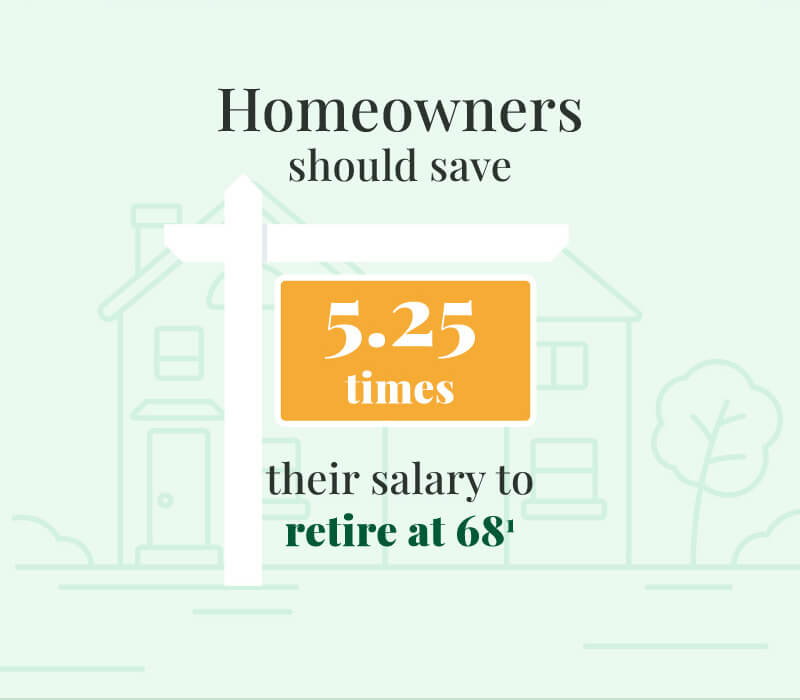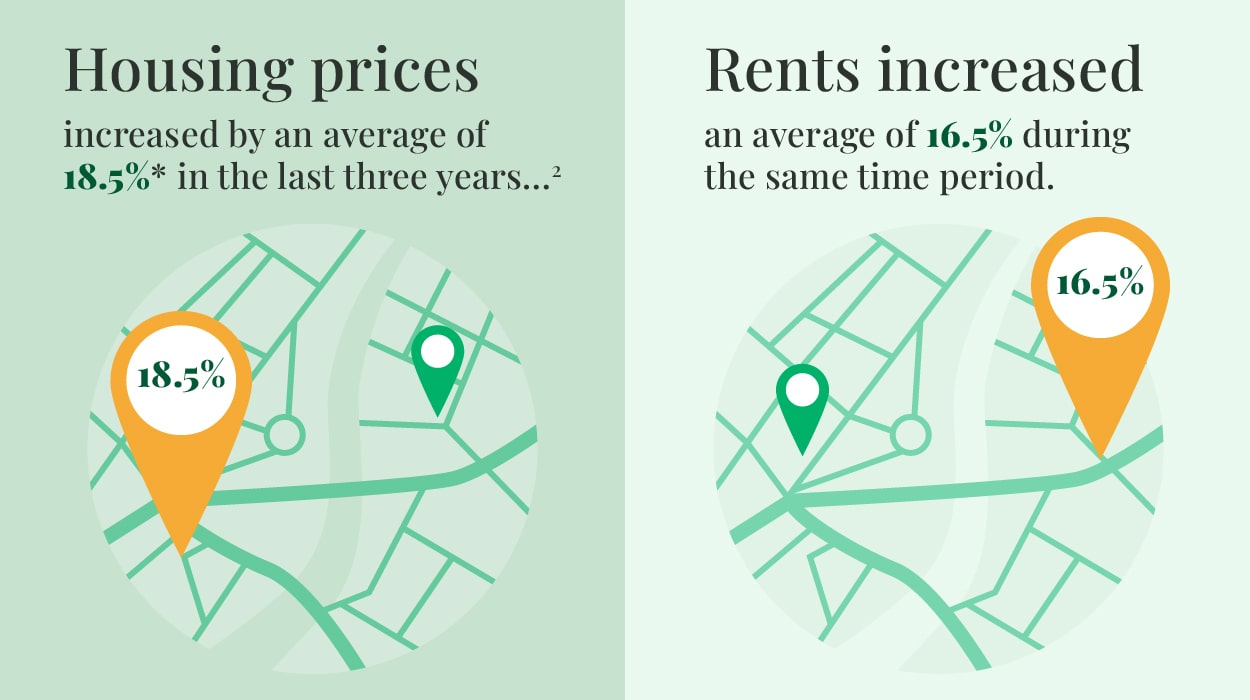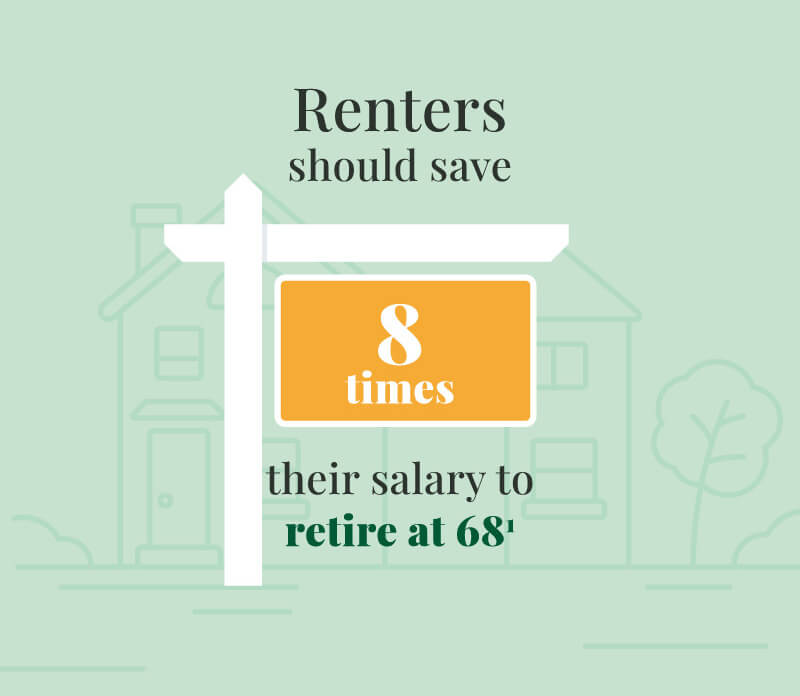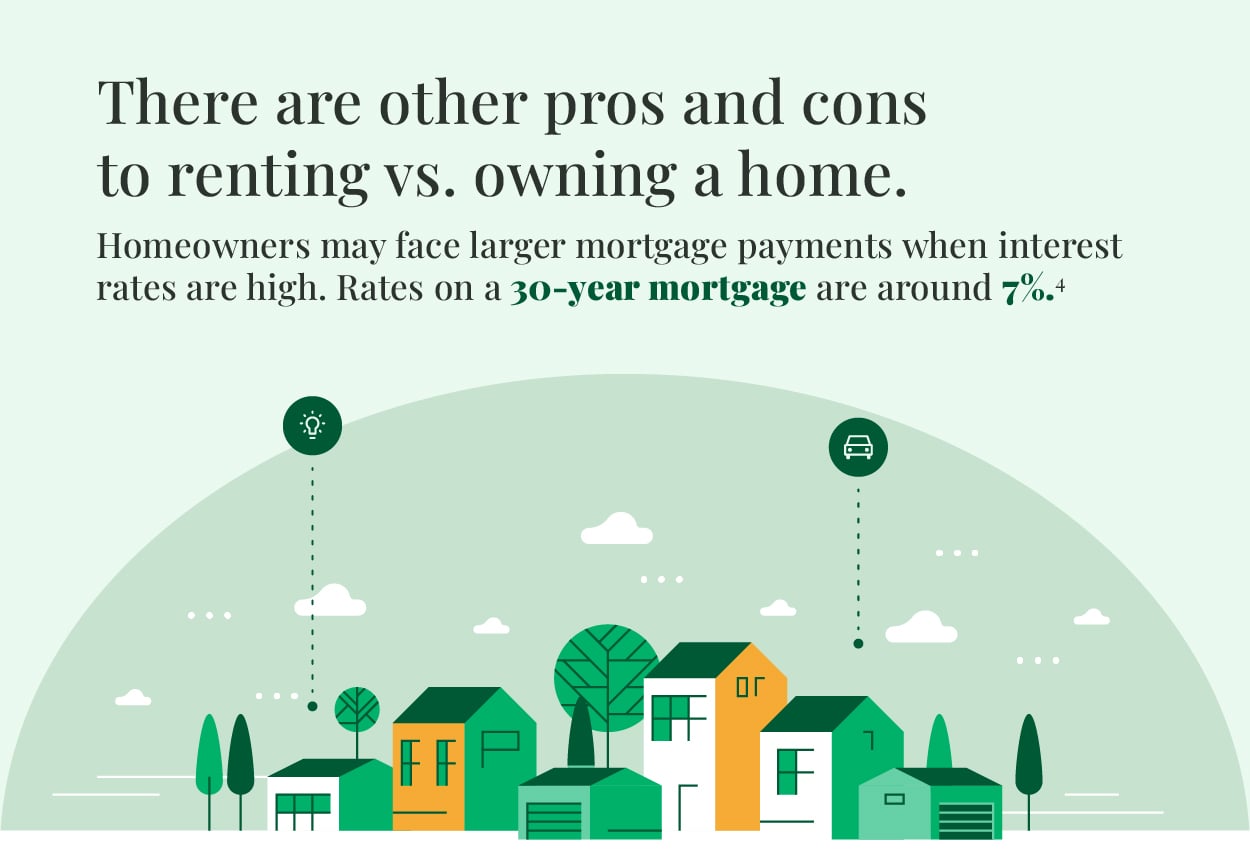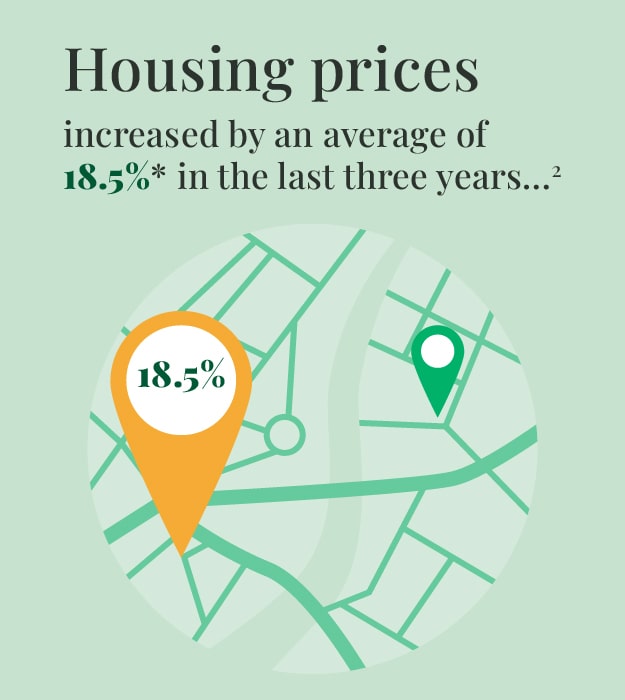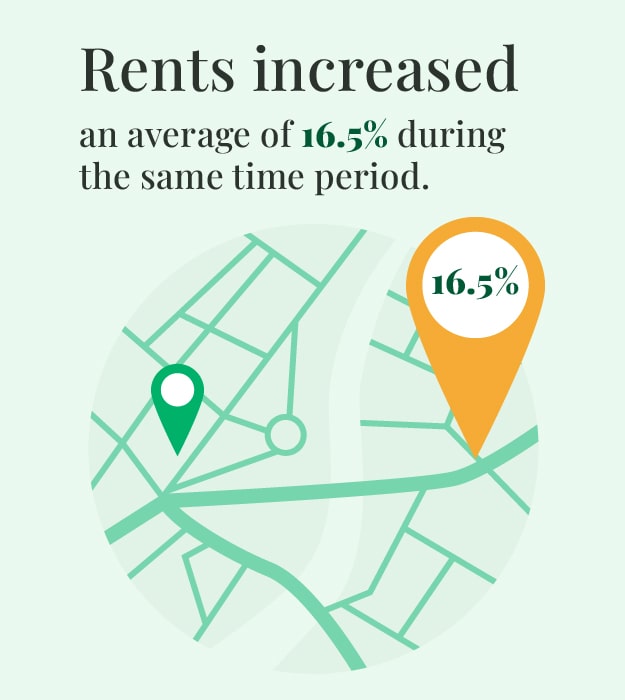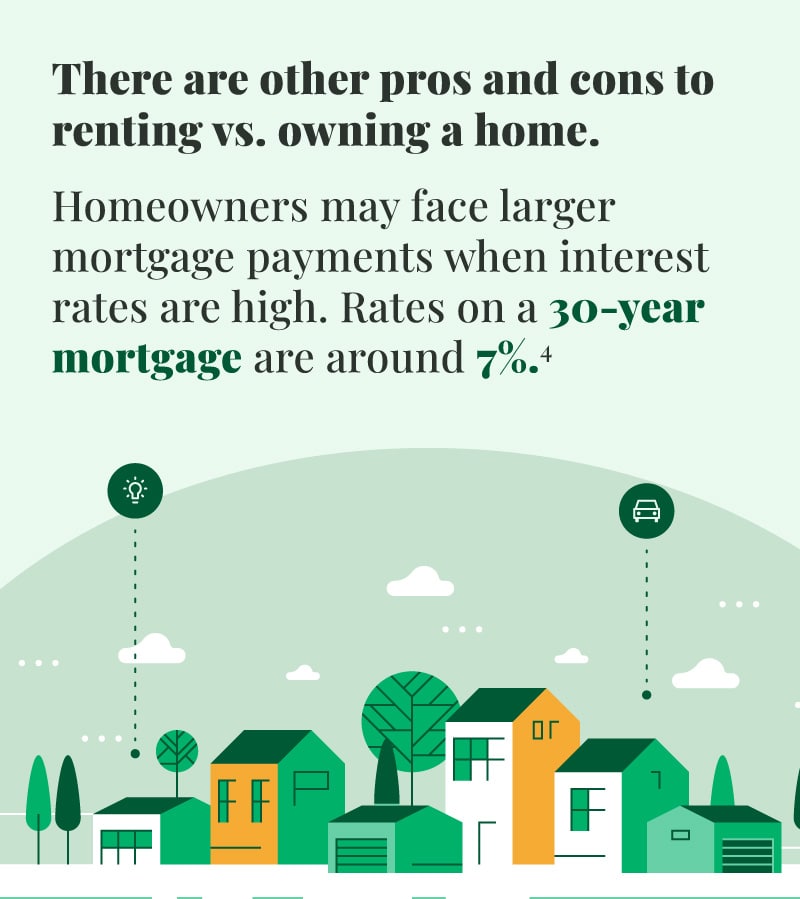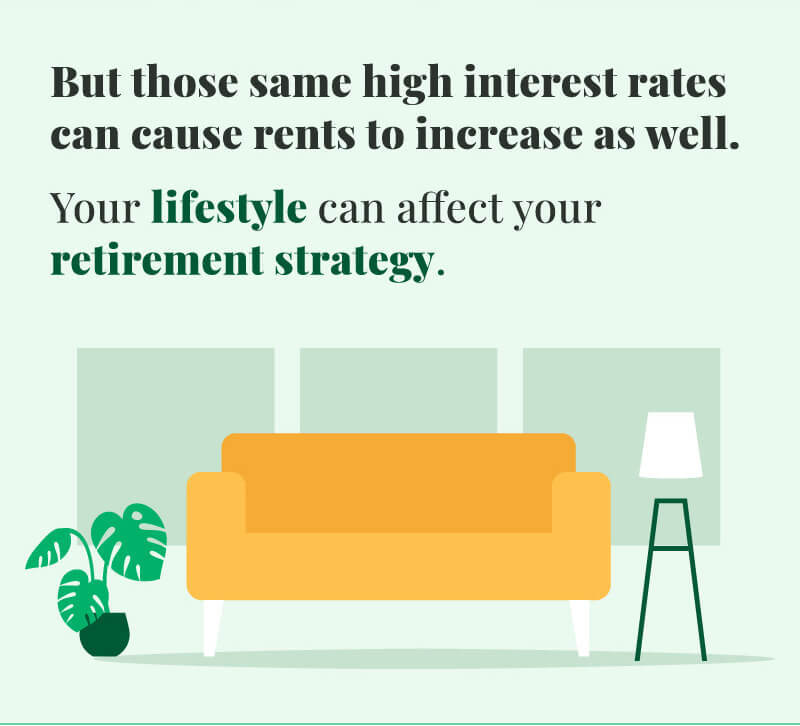 Related Content
When it comes to generational differences, knowing the facts can be difficult.
Here are 5 reason why you may consider working through retirement.
Every so often, you'll hear about Social Security benefits running out. But is there truth to the fears, or is it all hype?